Author Profile: Matt
Starkey
Total Article Views:
565187
Average Article Views:
564.62
Recent Articles by Matt
Starkey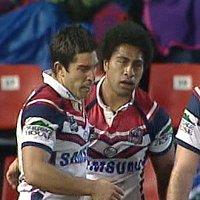 April 4th 2008 10:08pm by Matt Starkey
THIS one failed to live up to its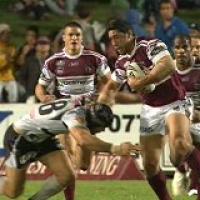 March 31st 2008 10:04pm by Matt Starkey
2007 Runners-up claim their first victory for the year in emphatic style...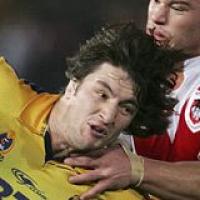 March 28th 2008 10:51pm by Matt Starkey
FIELD goals galore as Hagan inflicts Smith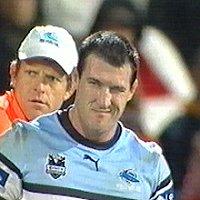 March 23rd 2008 05:58pm by Matt Starkey
BEN Ross and Brett White sent packing as the Sharks take down the Premiers by a point!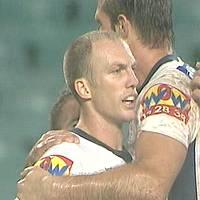 March 21st 2008 10:28pm by Matt Starkey
BRISBANE make it two-from-two against the Sydney Roosters at the SFS...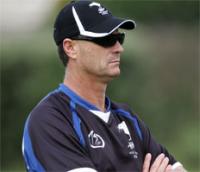 January 19th 2008 12:12am by Matt Starkey
GARY Kemble should buy a fishing rod.
September 23rd 2007 06:40pm by Matt Starkey
THE Melbourne Storm has qualified for their second Grand Final in a row with a hard fought 26-10 victory over Parramatta Eels today.
September 6th 2007 10:21pm by Matt Starkey
STARKERS takes a look at the first week of the semi's for 2007, with tips and odds from our mates at Centrebet...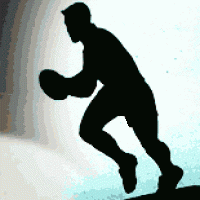 September 6th 2007 12:51pm by Matt Starkey
THE final Team of the Week for 2007 - feast your eyes here.
September 4th 2007 04:33pm by Matt Starkey
A look at the previous winners of the medal, plus some of the other awards throughout the history of Rugby League.