Author Profile: Matt
Starkey
Total Article Views:
565187
Average Article Views:
564.62
Recent Articles by Matt
Starkey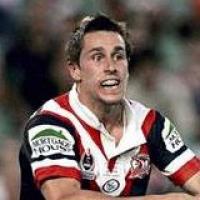 May 16th 2008 10:13pm by Matt Starkey
AN enthusiastic Roosters outfit outplays the Eels by 32-12.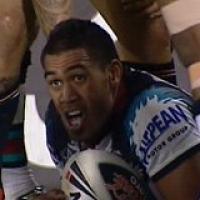 May 10th 2008 10:07pm by Matt Starkey
THE Penrith Panthers have scored a 30-4 victory over an injury depleted Canterbury Bulldogs.
May 4th 2008 05:03pm by Matt Starkey
THE South Sydney Rabbitohs have sprung the biggest upset of the season by beating North Queensland Cowboys 28-24 and end their run of defeats this year.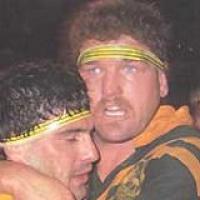 April 27th 2008 05:56pm by Matt Starkey
AUSTRALIA'S finest 17 for the Centenary Test Match has been announced.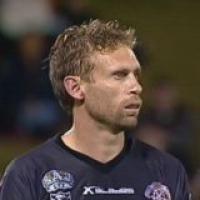 April 27th 2008 05:34pm by Matt Starkey
WESTS Tigers snatch two points at Toyota Park...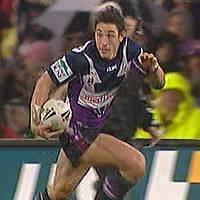 April 21st 2008 10:01pm by Matt Starkey
MELBOURNE has come from 16-4 down at halftime to beat Canberra at home tonight.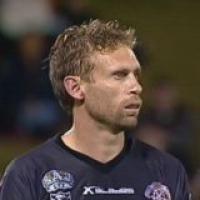 April 20th 2008 05:38pm by Matt Starkey
THE Wests Tigers have returned to the winners circle, belting a disgraceful South Sydney by 30-10.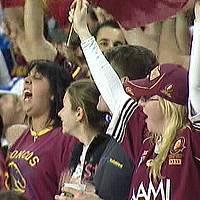 April 13th 2008 05:31pm by Matt Starkey
NO Lockyer...No Worries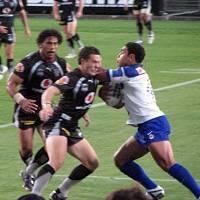 April 13th 2008 02:36pm by Matt Starkey
NEW Zealand have produced an uncompromising second half to score a 36-16 victory over the Bulldogs at Mt Smart Stadium.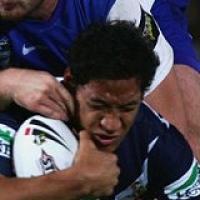 April 4th 2008 10:46pm by Matt Starkey
THE Melbourne Storm have found their feet in 2008 by knocking over the previously undefeated Brisbane Broncos by 28-8.