Author Profile: Matt Mitchell
Total Article Views:
56647
Average Article Views:
1,180.15
Recent Articles by Matt Mitchell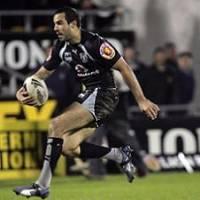 July 28th 2007 07:39pm by Matt Mitchell
THE Warriors have crushed Newcastle and shattered Knights fans with a walloping victory of 52 points to 10 in front of a home crowd of 11,301 at Mt Smart Stadium tonight.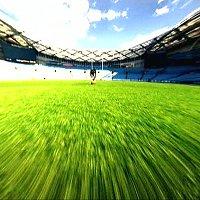 July 27th 2007 10:06pm by Matt Mitchell
MATTY takes a look at what the fans had to say in this year's Rugby League poll, conducted by News Limited.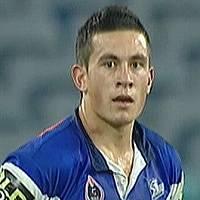 July 23rd 2007 08:14pm by Matt Mitchell
IN a developing story, controversial Bulldogs star Sonny Bill Williams has come under scrutiny again after reports indicate he was involved in an altercation with a photographer at a nightclub on the weekend.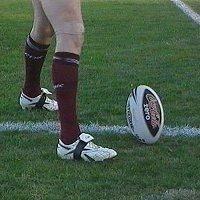 July 12th 2007 09:36am by Matt Mitchell
THE NRL has taken a stance on the "grapple tackle" and the "protection of kickers from charge-downs."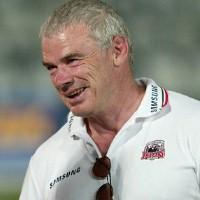 July 10th 2007 08:24am by Matt Mitchell
CHRIS Anderson last night handed in his resignation to chief executive Brian Canavan, ending a short association with the Bondi club that brought pain and heartbreak due to woeful results.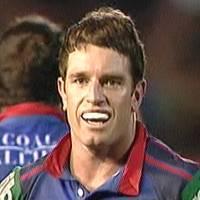 July 9th 2007 09:30pm by Matt Mitchell
A bold Newcastle Knights outfit have put an end to Parramatta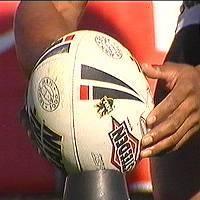 July 9th 2007 11:44am by Matt Mitchell
NRL will consider "dangerous play" rule; Hughes offered one year contract; Thurston will play this week; Prince still tender and unlikely to return against Raiders.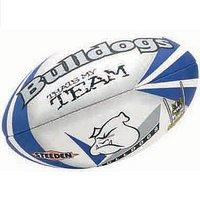 July 9th 2007 11:19am by Matt Mitchell
LATEST news on Bulldogs foward Kane Cleal's horrific injury.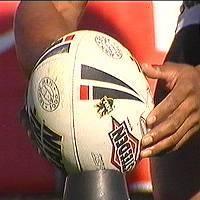 July 6th 2007 09:35am by Matt Mitchell
KIMMORLEY on Price; Storm angry with QLD over Johnson's treatment; Inglis says he'll be back sooner rather than later; Myles fit to play for Roosters; El Masri wants another shot at Origin next year.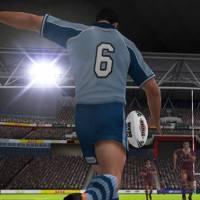 July 5th 2007 07:48pm by Matt Mitchell
GREG Bird has implored officials to look at the protection of kickers-in-play after last night's Brett Kimmorley injury.