Author Profile: Matt Mitchell
Total Article Views:
56647
Average Article Views:
1,180.15
Recent Articles by Matt Mitchell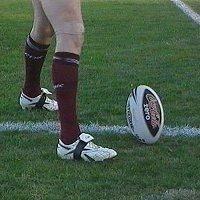 April 8th 2009 11:33am by Matt Mitchell
NEWS hound Matt Mitchell takes a look at what's making news today... The Latest on Finch, Hagan on Hayne, De Vere, Cronulla, Stewart, and Tigers.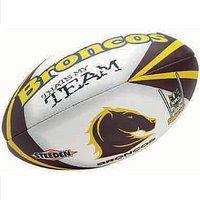 April 6th 2009 01:03pm by Matt Mitchell
SHANE Webcke has quit his role as Broncos assistant coach - his controversial book to blame.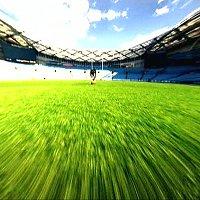 April 2nd 2009 12:20pm by Matt Mitchell
NRL boss David Gallop has spoken to Big League magazine about the state of the game.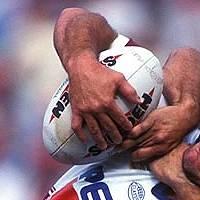 April 1st 2009 12:10pm by Matt Mitchell
THE wrap up from this morning's League news including reports on Manly and their dramas; the Bulldogs young trouble makers; the Knights home game plans; Minichiello's sponsorship and Myles' asking price; and more bad coverage on Todd Carney.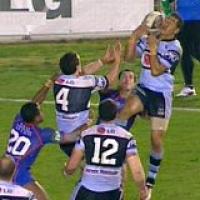 March 23rd 2009 09:26pm by Matt Mitchell
A gutsy effort from the Knights has seen them defeat the Sharks 26-12 with only 14 players.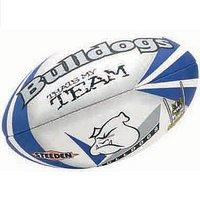 March 23rd 2009 06:58pm by Matt Mitchell
THE NRL has issued a breach notice to the Bulldogs that will see them fined and possibly stripped of 2 points.
December 9th 2008 07:10pm by Matt Mitchell
A heart to heart - and Mal's big choice.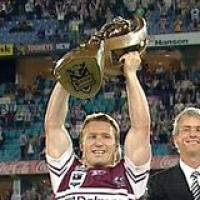 October 5th 2008 08:47pm by Matt Mitchell
THE Manly-Warringah Sea Eagles are the toast of Rugby League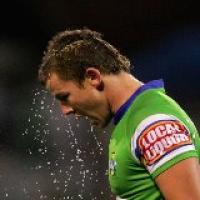 August 7th 2008 03:32pm by Matt Mitchell
THE Canberra Raiders have decided to part ways with troubled star Todd Carney, tearing up the 22-year-old halfback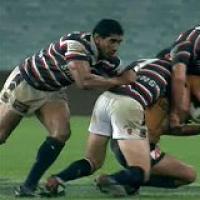 June 27th 2008 10:30pm by Matt Mitchell
THE Sydney Roosters have claimed top spot on the NRL ladder tonight after overwhelming a dejected Bulldogs side in a 24-14 win at the Sydney Football Stadium.