Author Profile: Martyn Cheney
Total Article Views:
11922
Average Article Views:
397.40
Recent Articles by Martyn Cheney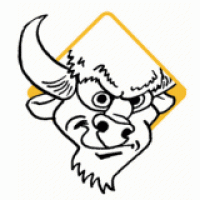 April 29th 2008 12:25pm by Martyn Cheney
LIVERPOOL again showed that they are going to be a match for anyone in their first season at this level, with a highly creditable performance in defeat.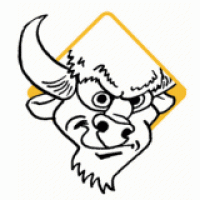 April 24th 2008 03:02pm by Martyn Cheney
AFTER three successive away games Bramley return to home ground this Saturday to receive the Liverpool Buccaneers...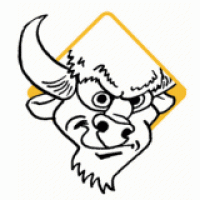 April 21st 2008 02:28pm by Martyn Cheney
BRAMLEY Buffaloes were on the road again this week as they visited Hemel Stags in round 3 of the Rugby League Conference National.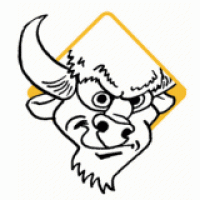 April 16th 2008 07:19am by Martyn Cheney
AFTER an excellent 38-18 win in the north-east at Gateshead Storm last week, Bramley take to the road once again this weekend with a trip to Hemel Hempstead, to take on old rivals Hemel Stags...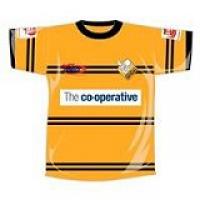 April 13th 2008 09:22am by Martyn Cheney
PIC OF BUFFALOES JERSEY - Bramley Buffaloes has teamed up with Bramley Today as the collar sponsor for 2008.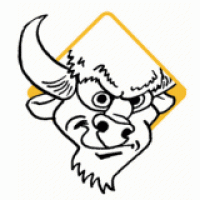 April 10th 2008 09:44pm by Martyn Cheney
BRAMLEY break new ground when they take on Gateshead Storm, this Saturday...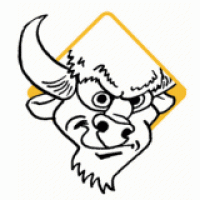 April 2nd 2008 08:54am by Martyn Cheney
THIS coming Friday, April 4th, kick-off 8 pm, Bramley Buffaloes visit Salford City Reds in the last 16 of the Northern Rail Cup.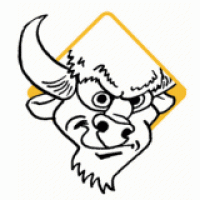 March 31st 2008 01:21pm by Martyn Cheney
EIGHT points in the final nine minutes by defending champions Featherstone Lions meant that the spoils were shared to open the Rugby League Conference season in a terrific Grand Final re-match.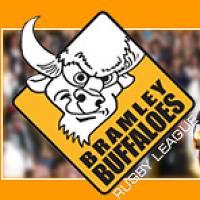 March 13th 2008 06:46pm by Martyn Cheney
BRAMLEY Buffaloes take on one of their oldest rivals since the return of a Bramley team to national competition in 2004 this weekend at the Arthur Miller Stadium.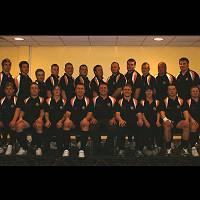 February 18th 2008 09:30am by Martyn Cheney
AS Bramley Buffaloes start the 2008 season it is hard to appreciate that it will only be the fifth season for this unique fans owned club