Author Profile: madunit
Total Article Views:
34149
Average Article Views:
898.66
Recent Articles by madunit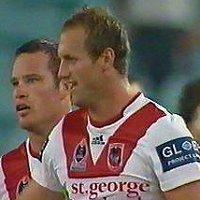 July 14th 2008 09:06am by madunit
MADUNIT shares his thoughts on Mark Gasnier playing all year round.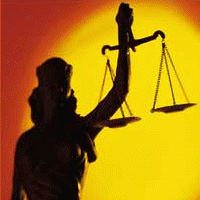 July 7th 2008 11:42am by madunit
MADUNIT takes a look at what constitutes as a 'malicious tackle'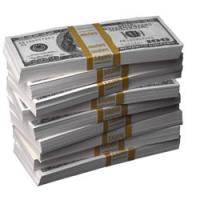 June 30th 2008 07:57pm by madunit
MADUNIT provides some ideas for clubs to use to make some extra money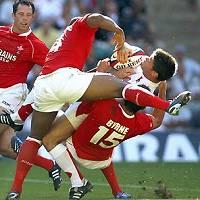 June 23rd 2008 11:02am by madunit
MADUNIT takes a swipe at the NRL rulebook.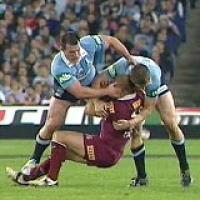 June 16th 2008 10:01am by madunit
MADUNIT'S thoughts on the NRL's Schedule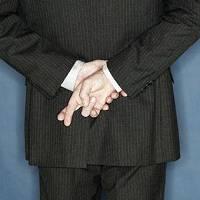 October 29th 2007 01:08pm by madunit
AN extraordinary series of events which can follow the telling of just one fib. An article from madunit in the Forum Sevens Tri-Nations...