Author Profile: madunit
Total Article Views:
34149
Average Article Views:
898.66
Recent Articles by madunit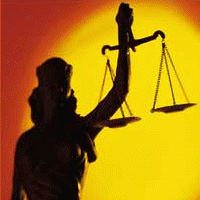 March 12th 2012 09:19pm by madunit
MADUNIT tackles the draft debate.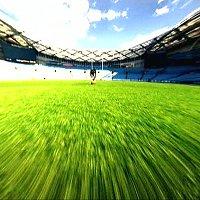 March 5th 2012 10:13am by madunit
MADUNIT ponders just how Independent the Independent Commission really is.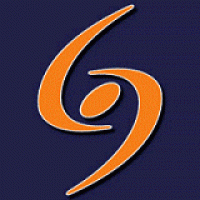 March 8th 2010 10:57am by madunit
THE LeagueUnlimited.com team puts their thinking caps on to come up with a range of predictions for the year ahead, plus read on for links to all of our 2010 season previews!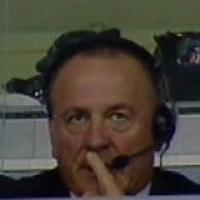 January 14th 2010 10:51pm by madunit
INTERVIEWER: Hello Mr Sheens, thanks for joining us. Sheens: Your pleasure. Interviewer: I beg your pardon? ...A Forum Sevens article from early 2009....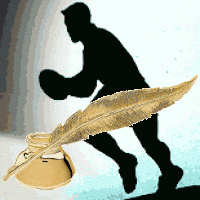 December 29th 2008 10:54pm by madunit
"PRE-REQUISITES are skills and tools in your arsenal which are strongly required to carry out your duties as a Rugby League writer successfully." - A Forum Sevens article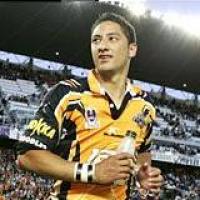 December 8th 2008 10:51am by madunit
MADUNIT discusses the value of loyalty.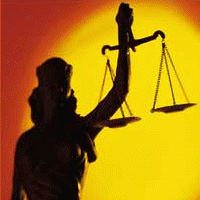 September 22nd 2008 09:10am by madunit
MADUNIT sums up Cameron Smith's tackle.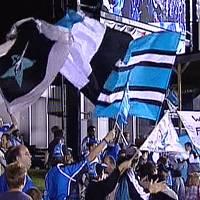 September 15th 2008 11:16am by madunit
MADUNIT looks into whether history will be rewritten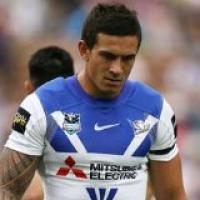 August 18th 2008 08:03am by madunit
MADUNIT farewells some child called Williams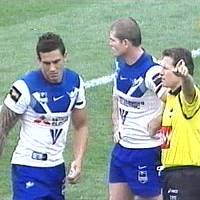 August 11th 2008 08:33am by madunit
MADUNIT tackles Sonny Bill Williams