Author Profile: London Broncos
Total Article Views:
37652
Average Article Views:
236.81
Recent Articles by London Broncos
November 15th 2012 01:56pm by London Broncos
LONDON Broncos are pleased to announce that Craig Gower has signed a contract extension and will remain at the club until the end of the 2014 season.
June 25th 2012 10:37pm by London Broncos
LONDON Broncos duo Michael Robertson and Scott Wheeldon have both signed new two year contracts which will keep them at the club until 2014.
May 4th 2012 10:49am by London Broncos
JARRAD Hickey has been released from his contract with the London Broncos.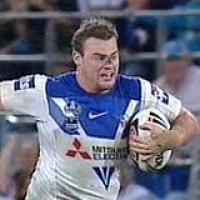 January 27th 2012 03:37pm by London Broncos
LONDON Broncos are disappointed to announce that they are unable to register Jarrad Hickey as a member of their 2012 squad.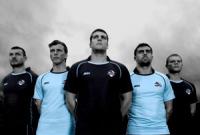 November 2nd 2011 08:18am by London Broncos
LONDON'S only Super League Club today announced the rebranding of the club to London Broncos Rugby League with a new kit, colour scheme and overall look and feel.