Author Profile: lingard (Eels)
Average Article Views:
1,092.00
Recent Articles by lingard (Eels)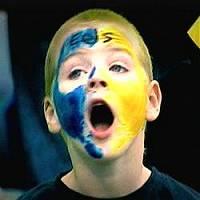 January 11th 2010 10:33pm by lingard (Eels)
ON a sunny winter day in 1966, I went with my father to Cumberland Oval. Parramatta pitted against the might of St George. My dad said, "There`s Ken Thornett", and "that`s Reg Gasnier"... A Forum Sevens article from early 2009....