Author Profile: Leagueunlimited.com
Total Article Views:
242441
Average Article Views:
1,987.22
Recent Articles by Leagueunlimited.com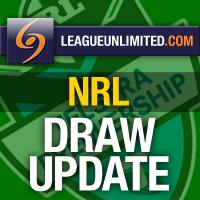 March 7th 2012 05:59pm by Leagueunlimited.com
THE dates and times have been confirmed for rounds six and seven of the 2012 Telstra Premiership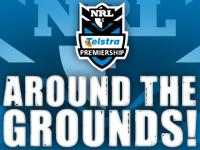 March 6th 2012 06:27pm by Leagueunlimited.com
ALL the stories from the clubs with the release of Round 2 NRL teamlists.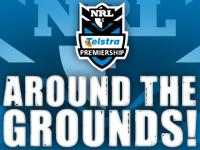 February 28th 2012 09:04pm by Leagueunlimited.com
WE whip around all the club teamlist news for the weekend...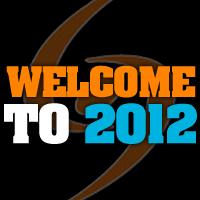 February 26th 2012 02:39pm by Leagueunlimited.com
IT'S almost here - welcome to NRL Season 2012! Read on for top eight predictions from our team, links to all club season previews and a peek at what's ahead this week and this year!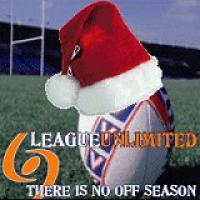 December 24th 2011 06:11pm by Leagueunlimited.com
IT'S that time of year again, and another opportunity for the the team at LeagueUnlimited.com to wish all our readers, contributors and forum members a Merry Christmas and Happy New Year.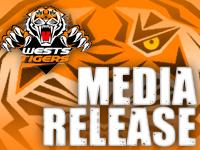 October 5th 2011 07:53pm by Leagueunlimited.com
THE Dragons and Tigers have tonight issued conflicting statements regarding the future of Tim Moltzen.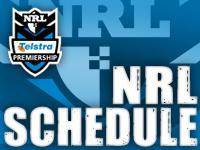 July 5th 2011 05:46pm by Leagueunlimited.com
THE National Rugby League has released the schedule for Round 23 of the Telstra Premiership, to be played mid-August.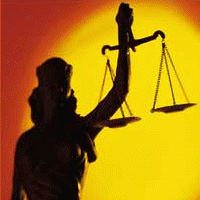 June 29th 2011 07:59pm by Leagueunlimited.com
SOUTH Sydney and Queensland Maroons forward David Taylor has been suspended for five weeks at the NRL judiciary tonight.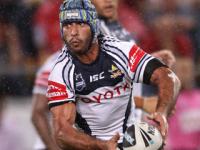 June 22nd 2011 07:55pm by Leagueunlimited.com
NORTH Queensland co-captain and Maroons halfback Johnathan Thurston has been found not guilty tonight by the NRL Judiciary.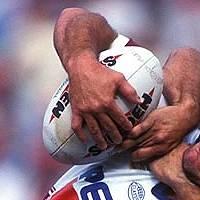 June 13th 2011 09:38am by Leagueunlimited.com
THE recent volcanic eruptions in Chile have, strangely, hampered the travel plans of a number of NRL clubs and match officials.