Author Profile: Leagueunlimited.com
Total Article Views:
242441
Average Article Views:
1,987.22
Recent Articles by Leagueunlimited.com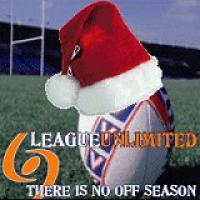 December 24th 2012 06:22pm by Leagueunlimited.com
HOW fast Christmas comes around again. LeagueUnlimited.com wishes all our readers, contributors and forum members a Merry Christmas and Happy New Year.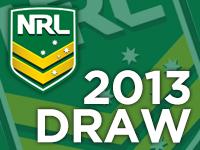 November 23rd 2012 11:00am by Leagueunlimited.com
THE National Rugby League has officially the first 20 Round fixtures for the 2013 NRL season. See how your side will battle through the new season.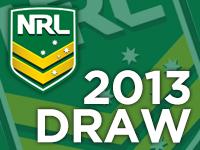 November 22nd 2012 05:23pm by Leagueunlimited.com
MANY of the NRL clubs have started to leak details of the 2013 NRL draw. Here is all the confirmed matches which have been released so far. We will have a full draw 11am AEDT
November 19th 2012 05:22pm by Leagueunlimited.com
THE 2013 Fixtures list (draw) for the English Super League have been released. See how your side will battle through the 2013 season.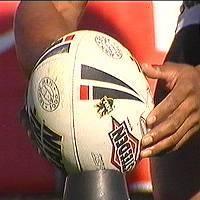 November 13th 2012 09:37am by Leagueunlimited.com
A quick look around the traps at all the recent NRL news, including a raft of off-season player movements and the impending announcement of the 2013 Season Draw.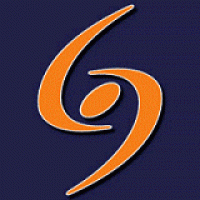 November 3rd 2012 04:42pm by Leagueunlimited.com
WITH the off-season well and truly underway, our team of writers has taken a look back at each clubs fortune and misfortune in the 2012 season - from cellar dwellers Parramatta through to premiers Melbourne.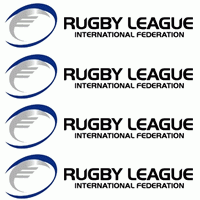 October 15th 2012 09:05pm by Leagueunlimited.com
THE Bluewealth Property Asia Cup will take place in Bangkok, Thailand this weekend with the Thailand and Phillipines national sides facing off.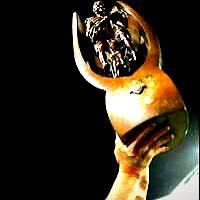 October 5th 2012 11:00pm by Leagueunlimited.com
LEAGUEUNLIMITED.COM proudly brings you all the accolades this year - premiers in every professional grade of Rugby League in 2012, plus the top award winners at each NRL club.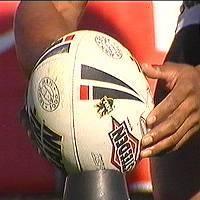 September 23rd 2012 05:40pm by Leagueunlimited.com
ALL the preliminary final and Grand Final results from across the grades, as well as the Australia PM XIII v PNG match.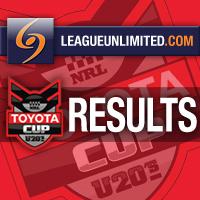 September 22nd 2012 05:05pm by Leagueunlimited.com
THE Canberra Raiders have put in a dominate performance over the Dragons 44-16 in the second preliminary final to advance to the Grand Final.