Author Profile: Leagueunlimited
Total Article Views:
11475
Average Article Views:
765.00
Recent Articles by Leagueunlimited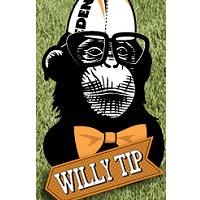 March 20th 2013 09:03pm by Leagueunlimited
LEAGUEUNLIMITED interviews Willy Tip and discovers he isn't your average punter's tipster. SPECIAL OFFER TO LEAGUEUNLIMITED READERS AND MEMBERS: Read on...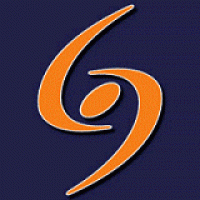 February 4th 2011 10:30am by Leagueunlimited
ALL the lineups for the three NRL trials this Saturday evening including Warriors v Knights, Souths v Newtown and Ipswich Jets v Roosters.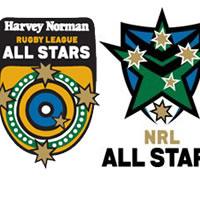 January 28th 2011 06:08pm by Leagueunlimited
THE 2011 NRL All Stars squad has today been unveiled with over 37,000 fans taking part in the selection process. Plus, Inglis and Thaiday withdraw from Indigenous All Stars side.