Author Profile: LeagueNut
Average Article Views:
702.25
Recent Articles by LeagueNut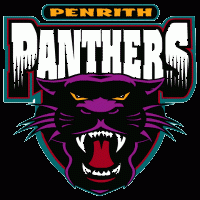 November 30th 2009 09:20pm by LeagueNut
AHH, Super League. Remember the balmy days of 1997? I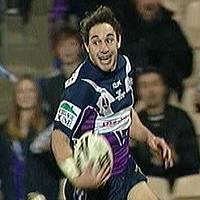 October 10th 2009 11:07am by LeagueNut
STORM fullback Billy Slater has capped an amazing 2009 season with his second successive Melbourne Storm Player-of-the-Year Award at tonight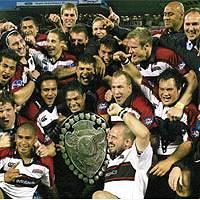 January 2nd 2007 12:00am by LeagueNut
AHH, Rugby Union. A guaranteed cure for insomnia, neatly wrapped up in a confusing package of scrums, mauls and whistles.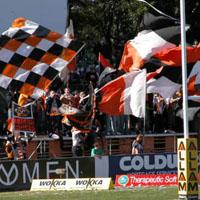 June 8th 2006 12:00am by LeagueNut