Author Profile: League
Unlimited
Total Article Views:
25998
Average Article Views:
393.91
Recent Articles by League
Unlimited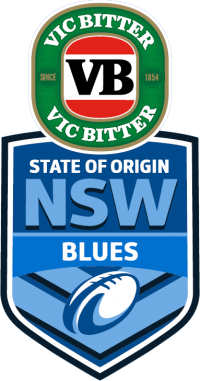 July 7th 2013 04:51pm by League Unlimited
LAURIE Daley has named his squad for State of Origin Game III on July 17 at ANZ Stadium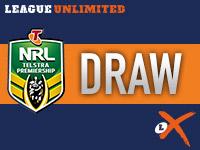 July 4th 2013 03:15pm by League Unlimited
WE give you a full break down of the full 26 Rounds as the NRL today released the completed 2013 Telstra Premiership draw.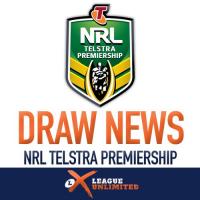 July 4th 2013 11:00am by League Unlimited
THE National Rugby League has this morning released details of the final six rounds of the 2013 Telstra Premiership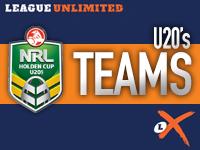 June 18th 2013 11:30am by League Unlimited
TEAMLIST Tuesday is here for NRL Round 15, with just four Holden Cup games followed by State of Origin 2 on Wednesday June 26.
June 18th 2013 10:05am by League Unlimited
SOUTH Sydney Rabbitohs winger Nathan Merritt has been given the nod to replace Blake Ferguson in the NSW Blues side for State of Origin Game II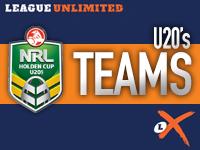 June 11th 2013 02:14pm by League Unlimited
Round 14 of the Under 20's National Youth Competition - here are the teamlists for this week's Holden Cup fixtures.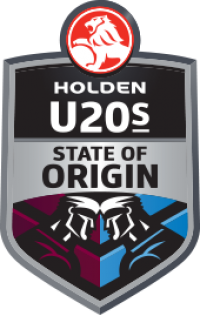 April 15th 2013 03:10pm by League Unlimited
LEAGUEUNLIMITED brings you the teams for next weekend's Under 20s Origin clash. NSW Blues host the QLD Maroons at Centrebet Stadium on Saturady night
March 10th 2013 05:50pm by League Unlimited
THE Melbourne Storm have started off their 2013 campaign in style with a 30 – 10 win over the Saint George Illawarra Dragons at AAMI Park on a hot Melbourne day.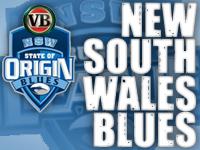 June 7th 2011 11:53am by League Unlimited
THE latest on Uate, the QLD line-up and Bird comments on Gallen...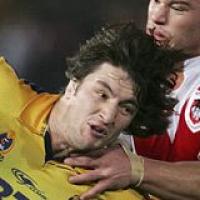 June 3rd 2011 09:42pm by League Unlimited
THE Parramatta Eels and St. George Illawarra Dragons have gone the distance in 90 minutes of rugby league, playing out a tense 14-all draw at Parramatta Stadium.