Author Profile: League
Unlimited
Total Article Views:
25998
Average Article Views:
393.91
Recent Articles by League
Unlimited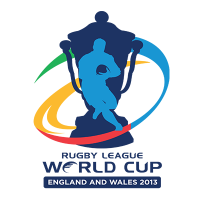 October 9th 2013 10:30am by League Unlimited
THE 2013 Rugby League World Cup kicks off on October 26th at the Millennium Stadium in Cardiff. See all the squads for all 14 competiting nations.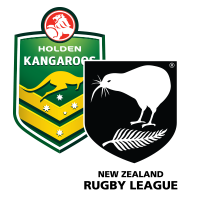 October 8th 2013 03:21pm by League Unlimited
JUNIOR Kangaroos and Kiwi Squads for this Sunday's test match at WIN Jubilee Oval in Kogarah have been selected.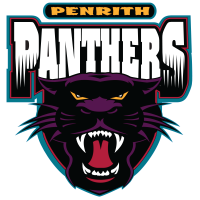 October 6th 2013 06:03pm by League Unlimited
THE Penrith Panthers have run away with the 2013 NYC Premiership, after holding out the New Zealand Warriors 42-30 at ANZ Stadium.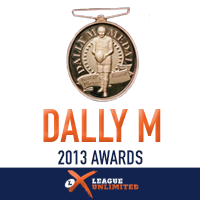 October 1st 2013 08:00pm by League Unlimited
The Dally M Awards the are the official annual awards presented to current players across a number of areas. See who picked up the awards in 2013.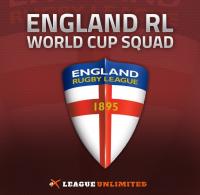 October 1st 2013 07:29pm by League Unlimited
England RL coach Steve McNamara and his coaching staff today named a 24-man squad for the Rugby League World Cup 2013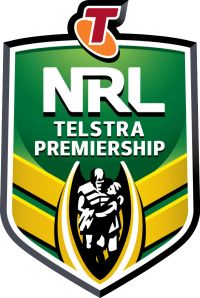 August 28th 2013 07:38pm by League Unlimited
IT'S been a busy day in the National Rugby League, we break it all down and help you get up to date.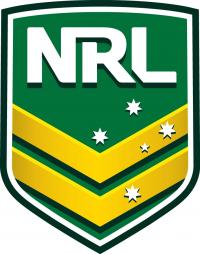 August 12th 2013 04:15pm by League Unlimited
DURING Round 22 of the 2013 Telstra Premiership, a number of star players sustained injuries. Get the latest here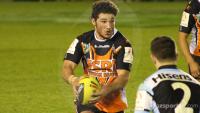 July 21st 2013 06:00pm by League Unlimited
THE Parramatta Eels have secured Brenden Santi from the Wests Tigers Holden Cup ranks for 2014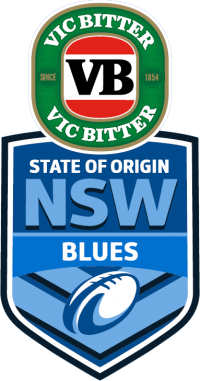 July 12th 2013 10:49am by League Unlimited
LAURIE Daley has officially ruled out NSW Blues captain Paul Gallen from State of Origin Game III due to injury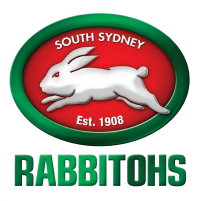 July 7th 2013 08:35pm by League Unlimited
THE South Sydney Rabbitohs have outlasted the New Zealand Warriors tonight, to run out winners 30-13. It continued the run of wins for the Rabbitohs in Perth, as 20221 fans turned out at NIB Stadium to watch the physical encounter.