Author Profile: League
news
Total Article Views:
875541
Average Article Views:
955.83
Recent Articles by League
news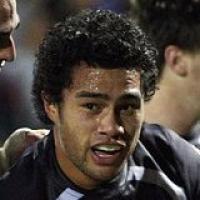 January 5th 2009 12:18pm by League news
AUTHORITIES in New Zealand have suspended the search for Warriors player Sonny Fai, feared drowned at west Auckland's Bethell's Beach.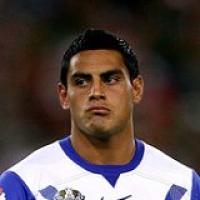 January 2nd 2009 08:42pm by League news
FORMER Bulldogs utility Reni Maitua has ended weeks of speculation...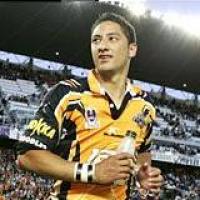 December 23rd 2008 09:17pm by League news
December 23rd 2008 09:12pm by League news
MAL Meninga unlikely to replace Ricky Stuart as coach of Kangaroos.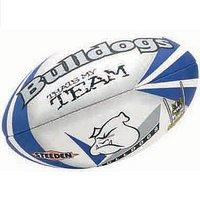 December 23rd 2008 09:08pm by League news
DAVID Stagg and the Bulldogs.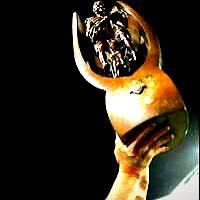 December 19th 2008 04:21pm by League news
THE National Rugby League have announced the dates and times for the opening five rounds of the 2009 Telstra Premiership.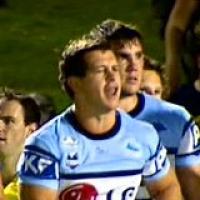 December 18th 2008 06:02pm by League news
TROUBLED Sharks utility Greg Bird is reportedly ready to set sail for England for a release fee of just $100,000, but the player's manager and Cronulla Sutherland Sharks officials are saying it is far from a done deal.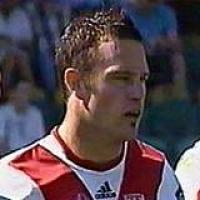 December 17th 2008 11:29am by League news
UTILITY Dean Young has been named as a frontrunner for the job as captain of the St George Illawarra Dragons in 2009.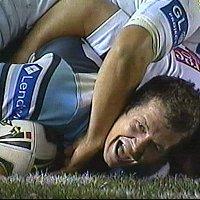 December 17th 2008 11:02am by League news
IT is a case of damned if you do, damned if you don't for the Cronulla Sharks board as they continue to deliberate over what to do with Greg Bird.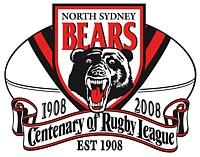 December 14th 2008 07:26pm by League news
NORTH Sydney legend David Fairleigh will be the coach of the Central Coast Bears...