Author Profile: League
news
Total Article Views:
875541
Average Article Views:
955.83
Recent Articles by League
news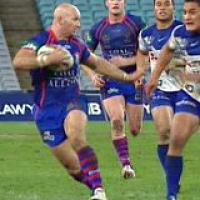 February 3rd 2009 08:48am by League news
NEWCASTLE Knights veteran, Adam MacDougall will resume training this morning...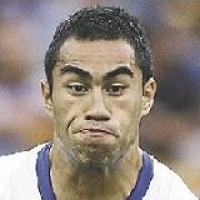 February 2nd 2009 03:15pm by League news
THE Melbourne Storm have today sacked five eighth Arana Taumata following a "physical altercation with another male" last weekend.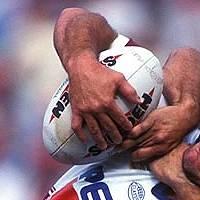 January 25th 2009 07:05pm by League news
THE week that was... A wrap of the news from around the National Rugby League traps over the last seven days.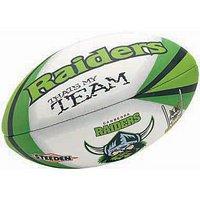 January 25th 2009 05:23pm by League news
CANBERRA Raiders have defeated the Cronulla Sharks 32-12 in the opening NRL trial at Queanbeyan 's Seiffert Oval last night.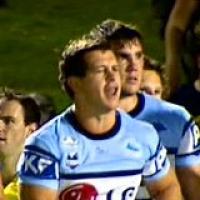 January 18th 2009 08:25am by League news
SACKED Cronulla Sharks five-eighth Greg Bird has reportedly agreed to terms with the Bradford Bulls in the European Super League.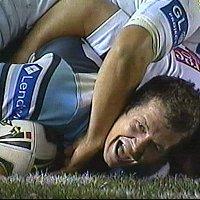 January 16th 2009 08:28pm by League news
GREG Bird and the Cronulla Sharks have finally parted ways..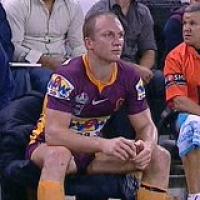 January 13th 2009 09:56am by League news
BRISBANE Broncos captain and five eighth Darren Lockyer's return to training has been delayed... plus Karmichael Hunt rumours intensify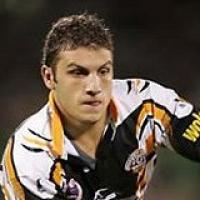 January 13th 2009 09:32am by League news
THE Gold Coast Titans hunt for a first grade hooker is on again with Wests Tigers rake Robbie Farah expected to decline...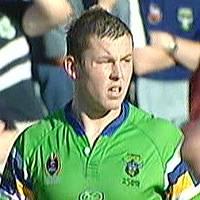 January 8th 2009 06:38pm by League news
TODD Carney, Jamahl Lolesi, Greg Eastwood, Michael Crocker, Greg Bird...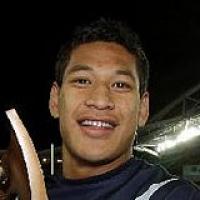 January 6th 2009 08:55am by League news
BRISBANE Broncos centre Israel Folau has snared a lucrative deal that will see him as the NRL's 'Face of League'.