Author Profile: League
news
Total Article Views:
875541
Average Article Views:
955.83
Recent Articles by League
news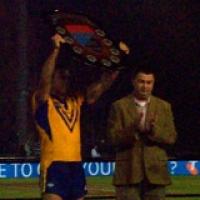 May 8th 2009 10:14pm by League news
NEW South Wales City have overcome a 12-6 half time deficit to outclass NSW Country by 40-18 in Orange tonight. *Judiciary news update*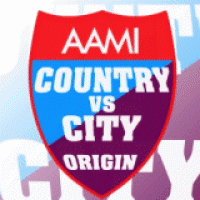 May 3rd 2009 06:10pm by League news
CITY and Country have named their sides for Friday's clash.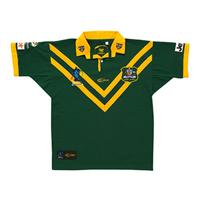 May 3rd 2009 05:39pm by League news
10 of the 13 starting players in the Kangaroos line-up and all 7 men in the backline are Queenslander's after ARL chairman Colin Love announced the side to take on New Zealand next Friday.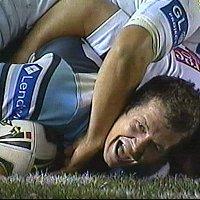 April 28th 2009 04:51pm by League news
FORMER Sharks utility Greg Bird was today found guilty in a Sydney court of reckless wounding and then lying about it afterwards.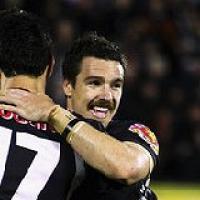 March 25th 2009 02:23pm by League news
THE Otago Rugby Football Union and New Zealand Rugby Union confirmed today that Michael Witt has signed a two-year deal with the province...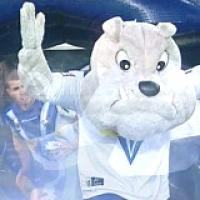 March 23rd 2009 08:27pm by League news
THE Bulldogs will be stripped of two competition points following their victory over Penrith on Saturday, after the NRL review found 14 players were indeed on the field during their match-winning try.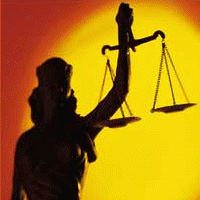 March 11th 2009 12:55pm by League news
GALLOP hands out suspensions and fines following talks this morning, RLPA supports Manly fullback...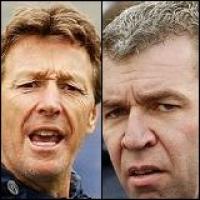 March 6th 2009 07:23pm by League news
NRL Judiciary Chairman Greg Woods and panel members Darrell Williams and Royce Ayliffe have been ordered to stand down after launching legal proceedings in the Supreme Court.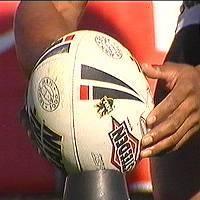 March 1st 2009 11:27pm by League news
A wrap-up of all the trial results from the final weekend of NRL trials before the season proper, played on Saturday 28 February.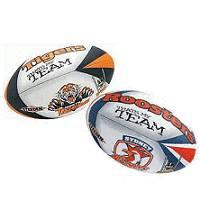 February 22nd 2009 10:05am by League news
SYDNEY Roosters have put together a Foundation Cup NRL trial victory over the Wests Tigers last night...