Author Profile: League
news
Total Article Views:
875541
Average Article Views:
955.83
Recent Articles by League
news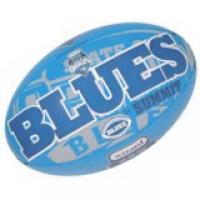 June 15th 2009 08:03pm by League news
THE New South Wales Rugby League has named the lineup for the NSW Aussie Blues clash against Queensland at ANZ Stadium next Wednesday at 8:00pm.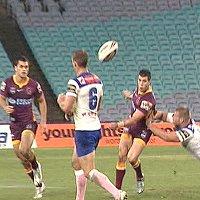 June 11th 2009 09:34pm by League news
**UPDATE* NRL chief executive David Gallop says tomorrow night's game between Brisbane and the Bulldogs is back on.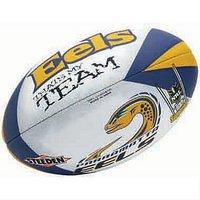 June 10th 2009 11:52am by League news
THE Eels have made two key signings in those of Shane Shackleton and Justin Poore.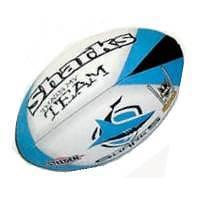 June 8th 2009 03:09pm by League news
*UPDATED* After a lengthy meeting earlier today, Cronulla's Board was informed by chief executive Tony Zappia that he was standing down pending a further investigation into the comments he made to a former employee.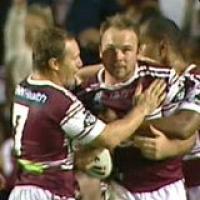 May 27th 2009 07:44pm by League news
SEA Eagles forward Glenn Stewart will now miss next week's State of Origin after being found guilty tonight for a dangerous throw on the Titans Mat Rogers.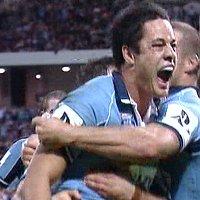 May 25th 2009 07:52pm by League news
THE New South Wales line-up for Game One of the 2009 State of Origin series. Kurt Gidley is the skipper...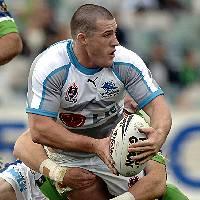 May 25th 2009 03:15pm by League news
PAUL Gallen has been fined $10,000 by the National Rugby League today for an alleged racial slur towards Dragons player Mickey Paea.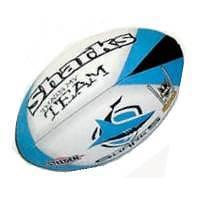 May 23rd 2009 04:23pm by League news
EMBATTLED Cronulla Sharks chairman Barry Pierce has today announced...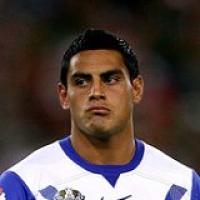 May 20th 2009 07:30pm by League news
*UPDATE* Cronulla's major sponsor LG said today that it will not renew its deal at the end of the year. The news comes after the NRL imposed a suspension upon Reni Maitua over a positive drug test result to Clenbuterol.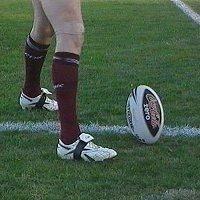 May 13th 2009 10:04pm by League news
A quick look at some of the day's news...