Author Profile: League
news
Total Article Views:
875541
Average Article Views:
955.83
Recent Articles by League
news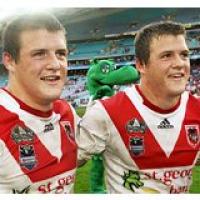 November 4th 2009 10:05am by League news
AUSTRALIAN Kangaroos coach Tim Sheens has named his 17-man team to face the French Les Chanteclairs in Paris this Sunday morning (AEDT).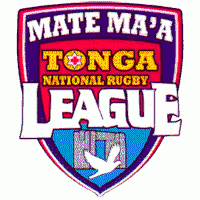 October 13th 2009 06:30pm by League news
THE Tongan side to take on the Kiwis in tomorrow's one-off test will again be led by Parramatta Eel Feleti Mateo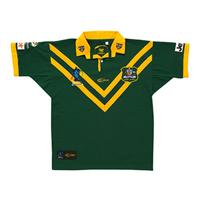 October 7th 2009 12:03pm by League news
THE Australian Rugby League today named a sqaud of 24 Kangaroos that will contest the Four Nations beginning later this month.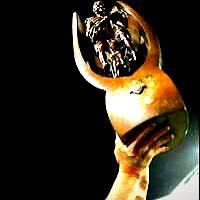 September 22nd 2009 11:43pm by League news
THE National Rugby League today announced the competition draw for the 2010 Telstra Premiership season. The season opens with the Queensland derby between the Cowboys and Broncos, as well as a face-off between the Eels and Dragons.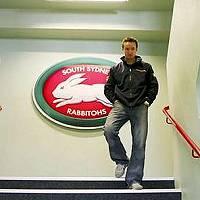 September 17th 2009 04:11pm by League news
JASON Taylor has been sacked by South Sydney, with John Lang set to take over as Head Coach.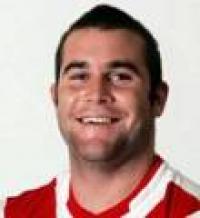 August 12th 2009 07:34pm by League news
DRAGONS prop Justin Poore is free to play against the Raiders this Saturday. Update on Beau Scott.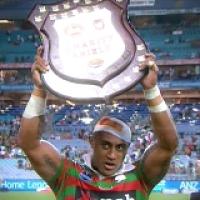 July 31st 2009 06:20pm by League news
ROY Asotasi has extended his contract with Souths until the end of 2013.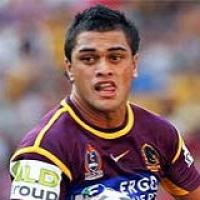 July 29th 2009 10:21am by League news
BRONCOS fullback set to take up AFL...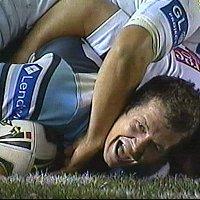 June 22nd 2009 03:07pm by League news
NRL star Greg Bird has been jailed for at least eight months for assaulting his girlfriend during a drunken argument.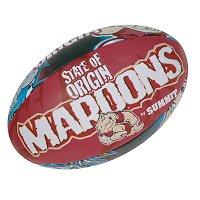 June 16th 2009 02:05pm by League news
THE Queensland Rugby League has named the lineup for the XXXX Queensland Maroons clash against New South Wales at ANZ Stadium next Wednesday at 8:00pm.