Author Profile: League
news
Total Article Views:
875541
Average Article Views:
955.83
Recent Articles by League
news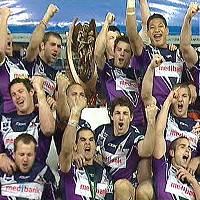 May 14th 2010 01:45pm by League news
THE four independent directors of Melbourne Storm have today voted unanimously for Melbourne Storm to commence legal proceedings in the Supreme Court of Victoria to challenge the NRL decision-making process and penalties imposed on Melbourne Storm by the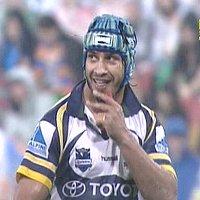 May 11th 2010 01:13pm by League news
THE North Queensland Toyota Cowboys are pleased to announce the re-signing of captain and halfback Johnathan Thurston on a three-year contract.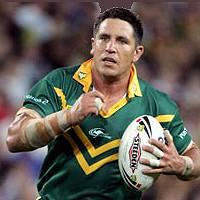 April 6th 2010 11:57am by League news
VETERAN New Zealand Warriors prop-forward Steve Price has announced that he will retire at the conclusion of the 2010 NRL Season.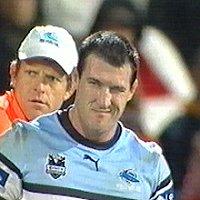 December 15th 2009 08:29pm by League news
THE Cronulla Sharks have hit captain Paul Gallen with a $10,000 fine after being handed with an infringement notice for public urination on the weekend.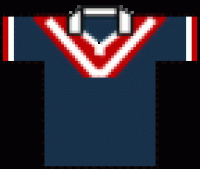 December 14th 2009 10:20pm by League news
THE career of Sydney Roosters hooker Jake Friend may be on the line after being suspended by his club indefinitely following an altercation with a taxi driver on the weekend.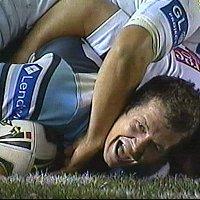 December 7th 2009 10:49am by League news
FORMER Cronulla Sharks bad boy Greg Bird will return to the NRL competition in 2010 after signing a one year deal with the Gold Coast Titans.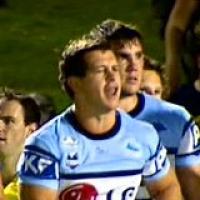 November 26th 2009 04:31pm by League news
BIRD set for NRL return after having his conviction for glassing his girlfriend quashed.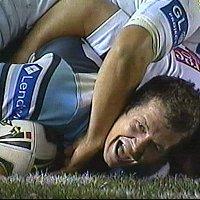 November 25th 2009 01:58pm by League news
GREG Bird is a free man.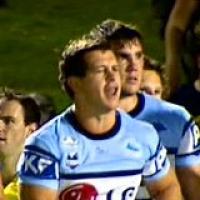 November 23rd 2009 03:46pm by League news
FORMER NRL star Greg Bird and his American girlfriend, who he was convicted of glassing in the face, will be allowed to give evidence at his appeal hearing, a judge has said.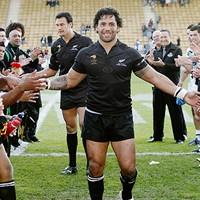 November 23rd 2009 03:34pm by League news
WARRIORS and Kiwi legend looks set to return.