Author Profile: Laine Clark
Average Article Views:
480.50
Recent Articles by Laine Clark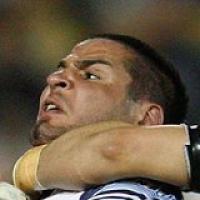 April 30th 2008 07:16am by Laine Clark
TEST selection may have upped the ante in the hunt for Carl Webb, but North Qld boss Peter Parr says it won't change the terms.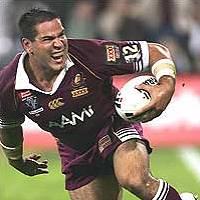 April 28th 2008 02:20pm by Laine Clark
BATTEN down the hatches - two of the hardest men in rugby league are set to go head-to-head.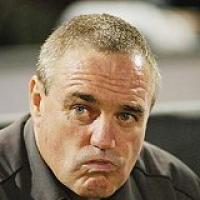 April 25th 2008 04:08pm by Laine Clark
NORTH Queensland coach Graham Murray says the Cowboys were quietly confident of halting the Melbourne juggernaut in Saturday night's NRL clash at Townsville.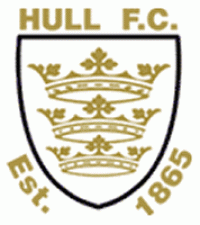 April 15th 2008 12:56pm by Laine Clark
REINFORCEMENTS have been sent by English Super League club Hull for their Down Under recruitment drive.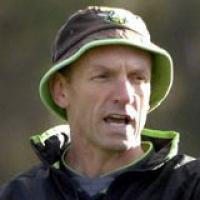 April 2nd 2008 05:01pm by Laine Clark
FORMER Test hardman Greg Dowling hopes Carl Webb will start "walking the walk" after the Cowboys confirmed Neil Henry as their next coach.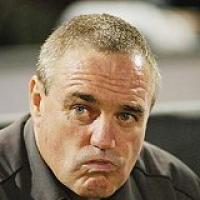 March 31st 2008 09:13pm by Laine Clark
A heart-to-heart chat with North Queensland boss Peter Parr has steeled coach Graham Murray for what looms as another tough week the NRL club.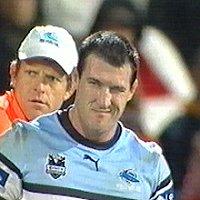 March 30th 2008 01:50pm by Laine Clark
OLD wounds were reopened by Sharks skipper Paul Gallen's "grubby" act in the Titans' 18-4 NRL win over Cronulla at the Gold Coast.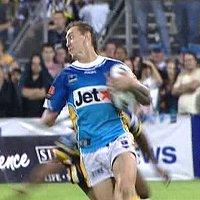 March 28th 2008 04:48pm by Laine Clark
GOLD Coast coach John Cartwright has defended outspoken dual international Mat Rogers in the fallout over the Titans pivot's controversial internet blog.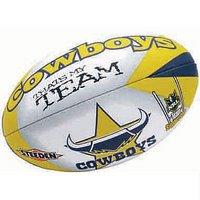 March 26th 2008 04:33pm by Laine Clark
HE'S the fastest player at the North Queensland Cowboys - and it's not Matt Bowen, it's Obe Geia.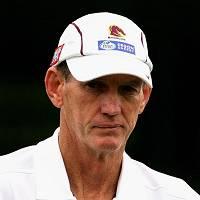 March 26th 2008 03:14pm by Laine Clark
THE million dollar question inevitably came up during Brisbane backrower Corey Parker's NRL contract negotiations - who is coaching the Broncos next year?