Author Profile: Knights
media
Total Article Views:
27068
Average Article Views:
629.49
Recent Articles by Knights
media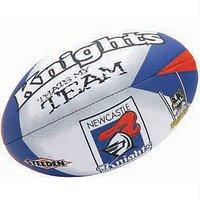 April 17th 2007 03:50pm by Knights media
COACH Brian Smith has named a largely unchanged line-up for this Sunday night's clash against the Broncos at EnergyAustralia Stadium.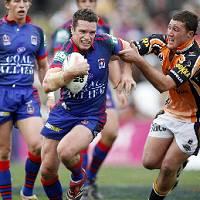 April 10th 2007 05:00pm by Knights media
NEWCASTLE Knights coach Brian Smith has named his side for their clash this weekend at Bluetongue Central Coast Stadium in lieu of Andrew Johns' retirement earlier this afternoon.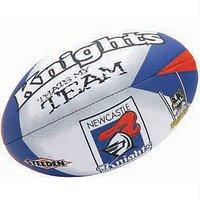 April 3rd 2007 02:35pm by Knights media
DANNY Buderus will play his first match since the opening round of the finals last year, when he returns from suspension for the Knights against the Storm this Saturday at Energy Australia Stadium.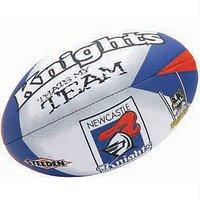 March 27th 2007 01:11pm by Knights media
KNIGHTS coach Brian Smith has made a host of changes to his squad for the Round 3 encounter versus Canberra.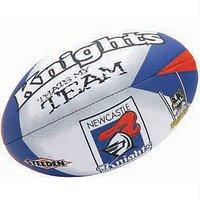 March 20th 2007 02:33pm by Knights media
COACH Brian Smith has not named skipper Andrew Johns in an extended 21-man squad to face the Dragons on Friday night.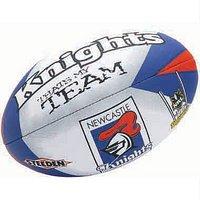 July 4th 2006 12:00am by Knights media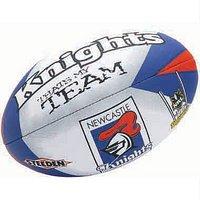 June 27th 2006 12:00am by Knights media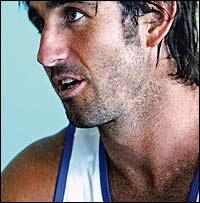 June 21st 2006 12:00am by Knights media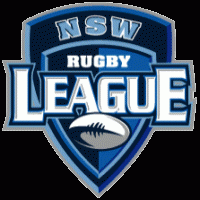 June 16th 2006 12:00am by Knights media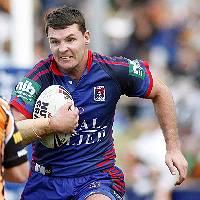 May 30th 2006 12:00am by Knights media