Author Profile: Kalon Huett
Total Article Views:
17619
Average Article Views:
978.83
Recent Articles by Kalon Huett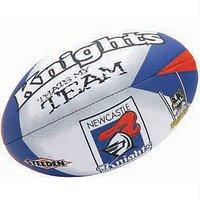 March 2nd 2010 03:20pm by Kalon Huett
IF you're inclined to jump aboard the odd bandwagon then you had best get ready now - there's one fast approaching an office, Internet forum, or TAB near you. Don't be alarmed, but it might be hurtling past your front door this very minute.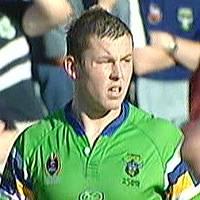 February 11th 2010 05:40am by Kalon Huett
2010 is a year for the arrival of high profile new faces.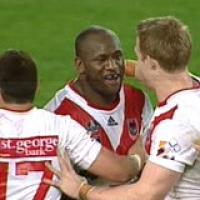 November 12th 2009 04:09pm by Kalon Huett
TELL us it's not true, Dell. Tell us you're not really retiring.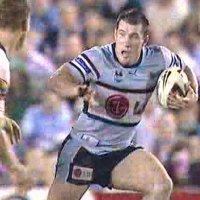 October 29th 2009 10:48am by Kalon Huett
SWINGING arms, stray elbows, niggle of every kind...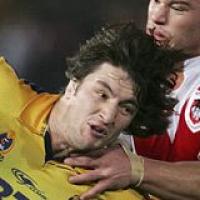 October 14th 2009 08:53am by Kalon Huett
HINDY is back... but should he ever have left?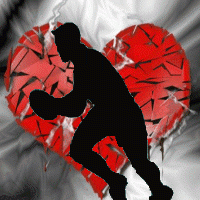 October 7th 2009 11:04am by Kalon Huett
LIKE a Billy Slater kick return, another off-season bereft of rugby league is fast approaching...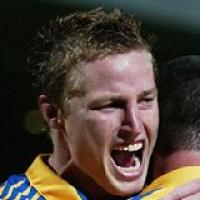 September 30th 2009 09:17am by Kalon Huett
SO, there's no bad blood between Melbourne's saviour Brett Finch and his former club the Eels heading into the Grand Final?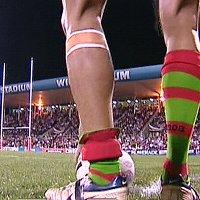 September 23rd 2009 09:32am by Kalon Huett
FOR a facet of the game worth 2 points, early penalty goals are often remarkably pointless...
September 16th 2009 12:01am by Kalon Huett
IS first really the best dressed?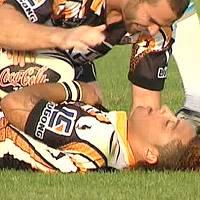 September 10th 2009 07:10pm by Kalon Huett
KALON Huett writes on the fallings of the entertainers...