Author Profile: Justin Davies
Total Article Views:
199740
Average Article Views:
1,168.07
Recent Articles by Justin Davies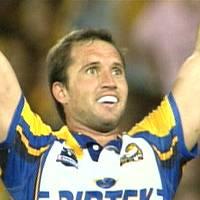 June 4th 2012 09:55pm by Justin Davies
PARRAMATTA have produced a flawless second half display to stun Cronulla and win their second game of 2012, 29-20 in front of 10,009 fans at Parramatta Stadium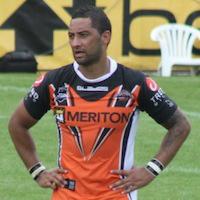 May 27th 2012 04:53pm by Justin Davies
TIGERS sealed it late in an absorbing contest which the home side won 26-18 in front of 13,059 fans at Campbelltown Sports Stadium.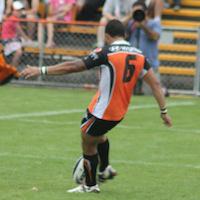 May 18th 2012 09:40pm by Justin Davies
WESTS have done enough to see off a disappointing Warriors outfit 24-22 in front of 16,406 fans at Leichhardt.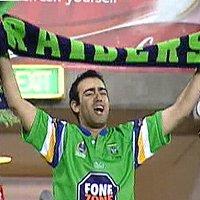 May 13th 2012 03:47pm by Justin Davies
CANBERRA have held off a patchy Parramatta team to win a tryfest 40 points to 34 in front of 9,210 fans at Canberra Stadium.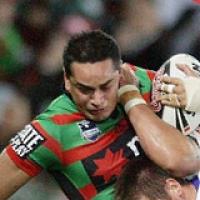 May 7th 2012 08:52pm by Justin Davies
GREG Inglis produced an all round dominant game, to help South Sydney defeat Croulla 34-28 in front of 13,281 fans at ANZ Stadium.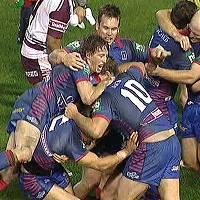 April 30th 2012 07:51pm by Justin Davies
NEWCASTLE clicked into gear, dominating a listless Penrith 34-14 in front 16,892 fans at Hunter Stadium where the big story is injuries in regards to origin.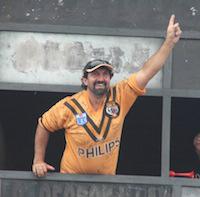 April 29th 2012 04:52pm by Justin Davies
THE Tigers have won back to back games for the first time this season, defeating Parramatta 31-30 where all the damage was done early in front of 19,654 fans at Parramatta Stadium.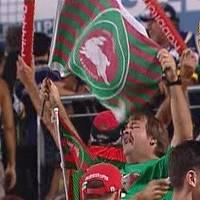 April 28th 2012 09:21pm by Justin Davies
SOUTH Sydney produced a scintillating first half and defended when needed in the second half, to record a 20-16 victory in front of 12,213 fans.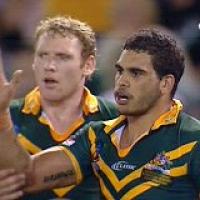 April 20th 2012 08:07pm by Justin Davies
AUSTRALIA have had the class when required to record a 20-12 win over New Zealand in the 123rd meeting of the sides at Eden Park in front of 35,399 fans.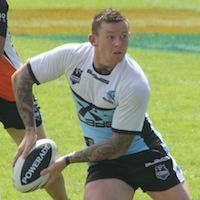 April 15th 2012 03:49pm by Justin Davies
CRONULLA produced a strong defensive effort in the second half to record a tough 24-18 win and win their fifth game in a row, in front of 14,327 fans at Toyota Stadium.