Author Profile: Justin Davies
Total Article Views:
199740
Average Article Views:
1,168.07
Recent Articles by Justin Davies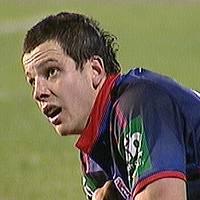 August 13th 2012 08:50pm by Justin Davies
NEWCASTLE have produced an energetic display to defeat Cronulla 26 points to 4 in front of 15,394 fans at Hunter Stadium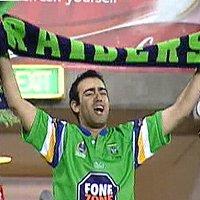 August 12th 2012 04:01pm by Justin Davies
CANBERRA have produced three second half tries to defeat Penrith 20 points to 10 in front of 7,437 fans at Centrebet Stadium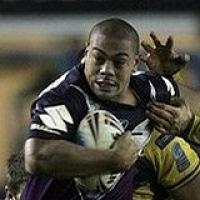 August 10th 2012 09:28pm by Justin Davies
MELBOURNE have done enough to defeat a gallant Gold Coast side 24-16 in front of 9,108 fans at AAMI Park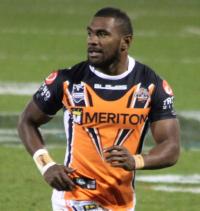 August 6th 2012 08:52pm by Justin Davies
WESTS and Parramatta have combined to post a total 77 points in an entertaining game of football which engulfed the 14,822 fans at Campbelltown Sports Ground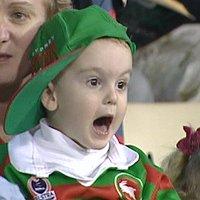 July 29th 2012 04:51pm by Justin Davies
SOUTH Sydney have shown off their premiership credentials today, thrashing Wests 32 points to 6 in front of 29,863 fans at ANZ Stadium.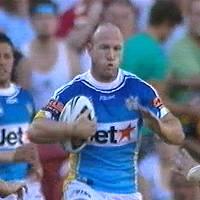 July 20th 2012 09:30pm by Justin Davies
GOLD Coast have prevailed in an entertaining rivalry round clash, 14 points to 10 over the Broncos in front of 20,067 fans at Skilled.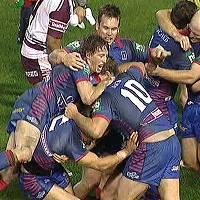 July 14th 2012 07:18pm by Justin Davies
NEWCASTLE have produced a dominant display to down reigning premiers Manly 32 points to 6 in front of 20,154 fans at Hunter Stadium tonight.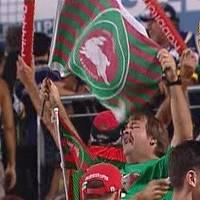 July 1st 2012 04:57pm by Justin Davies
A stellar performance from dropped origin star, Dave Taylor has helped Souths defeat Penrith 38 points to 12 in front of 13,096 fans at ANZ Stadium.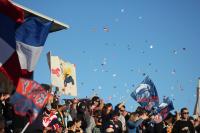 June 17th 2012 05:36pm by Justin Davies
AN afternoon where the sun shone brightly and the tries were scored freely, saw the Sydney Roosters get back on the winners list with a 42-28 win in front of 20,327 at Leichhardt Oval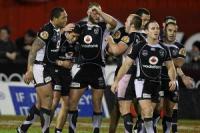 June 11th 2012 07:16pm by Justin Davies
THE Warriors, led by a kicking masterclass inspired the Warriors to a 30 points to 16 victory over the wasteful Panthers in front of 5,778 brave souls at Penrith Stadium.