Author Profile: Justin Davies
Total Article Views:
199740
Average Article Views:
1,168.07
Recent Articles by Justin Davies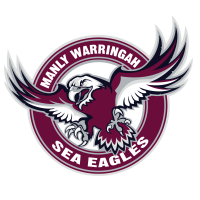 March 17th 2013 08:14pm by Justin Davies
A powerful display by Manly have led them to a convincing 32-0 victory over Newcastle in front of 12,263 fans at Brookvale Oval tonight.
March 17th 2013 04:53pm by Justin Davies
WESTS Tigers have got off the mark in 2013, after a convincing 28-18 victory over the Penrith Panthers today in front of 9,715 fans at Campbelltown Stadium.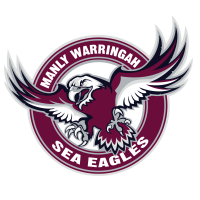 March 8th 2013 10:00pm by Justin Davies
Manly have started their season off with a victory, defeating the Brisbane Broncos 22-14 in front of 31,139 at Suncorp Stadium tonight.
February 26th 2013 08:13pm by Justin Davies
ST George Illawarra were a frustrating team for their fans to support last season, and that frustration culminated in the joint venture narrowly missing the finals for the first time since 2007.
October 24th 2012 08:23pm by Justin Davies
FRUSTRATION was a major theme running through St George Illawarra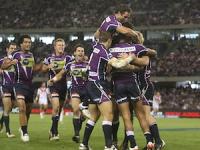 September 21st 2012 09:42pm by Justin Davies
MELBOURNE have put in a dominant display to book their place in the 2012 Grand Final, defeating a disappointing Manly side 40 points to 12 in front of 25,543 fans at AAMI Park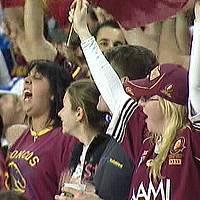 August 31st 2012 09:30pm by Justin Davies
IT was sloppy but they won, Brisbane will now play finals football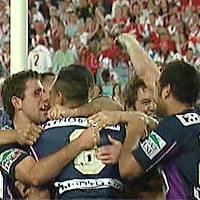 August 27th 2012 08:58pm by Justin Davies
MELBOURNE have finished Monday night football how it started, snaring victory from the jaws of defeat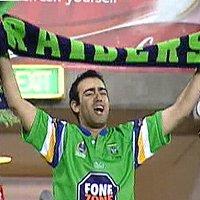 August 18th 2012 07:19pm by Justin Davies
CANBERRA have won a willing encounter in the nation's capital, defeating Sydney Roosters 24 points to 20 in front of 8,860 fans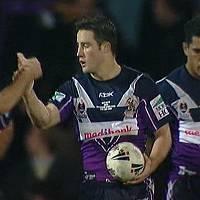 August 17th 2012 09:44pm by Justin Davies
COOPER Cronk has repeated his heroics from state of origin, kicking a field goal to help Melbourne defeated Brisbane, 19 points to 18 in front of 41,467 fans at Suncorp