Author Profile: Justin Davies
Total Article Views:
199740
Average Article Views:
1,168.07
Recent Articles by Justin Davies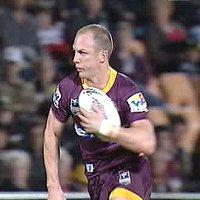 May 29th 2010 07:42pm by Justin Davies
BRISBANE get a rare post origin victory, with a 20-4 win over Cronulla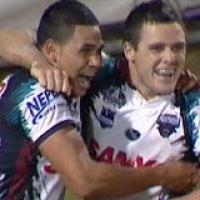 May 24th 2010 08:54pm by Justin Davies
A 22 point haul by Michael Gordon has helped Penrith defeat the Bulldogs tonight in front of 11,278 fans.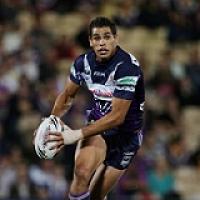 May 15th 2010 11:06pm by Justin Davies
GREG Inglis has scored a hat trick in Melbourne's 17-6 defeat of Canberra in Canberra tonight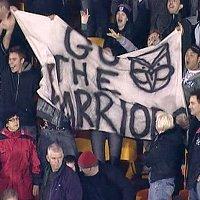 May 15th 2010 07:38pm by Justin Davies
NEW Zealand have done enough to defeat a terrible North Queensland side 24012 in front of 10,800 people at Mount Smart tonight.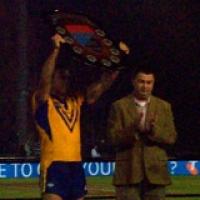 May 7th 2010 10:39pm by Justin Davies
COUNTRY have run in four second half tries to blitz City 36-18 in front of a sell-out crowd at Port Macquarie Regional Stadium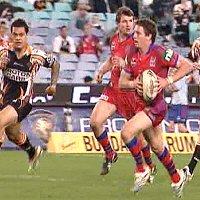 April 30th 2010 09:30pm by Justin Davies
NEWCASTLE have comeback from 12 points down to defeat Brisbane 30-22 in front of 25,178 at Suncorp tonight.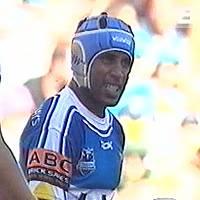 April 26th 2010 09:30pm by Justin Davies
PRESTON Campbell has led a second half comeback for the Titans to defeat Manly at home 24-22 in a thriller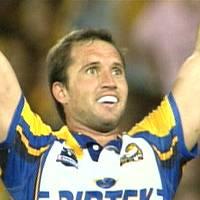 April 23rd 2010 10:16pm by Justin Davies
TIMANA Tahu has scored a double in Parramatta's 24-18 victory over the North Queensland Cowboys tonight at a damp Dairy Farmers Stadium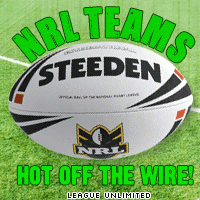 April 20th 2010 05:38pm by Justin Davies
ALL the teams, fixtures and referees for round seven of the 2010 National Rugby League Telstra Premiership.
April 17th 2010 09:49pm by Justin Davies
A welcome return for Todd Carney scoring two tries in a 16 point haul, in the Roosters comprehensive 36-6 victory over the Canberra Raiders tonight