Author Profile: Justin Davies
Total Article Views:
199740
Average Article Views:
1,168.07
Recent Articles by Justin Davies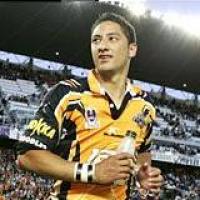 July 2nd 2010 09:44pm by Justin Davies
A late Mitch Brown try sealed a dramatice 16-14 victory for the Tigers at Suncorp Stadium tonight in front of 30,127 fans.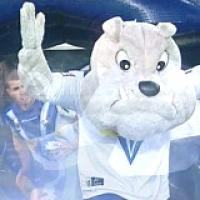 June 28th 2010 08:53pm by Justin Davies
CANTERBURY have their first win in two months after holding out an impotent Canberra Raiders side in Canberra in front of 11,194 people.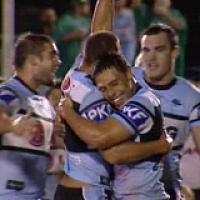 June 26th 2010 09:37pm by Justin Davies
TRENT Barrett on his fourth opportunity sealed a frantic 20-19 victory for the Cronulla Sharks at DairyFarmers Stadium in front of 13,063 fans.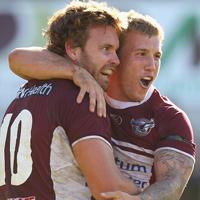 June 19th 2010 09:21pm by Justin Davies
TRENT Hodkinson is the hero of Brookvale after his two field goals seal a nervewrecking 26-25 victory for Manly at home, in front of 11,661 fans.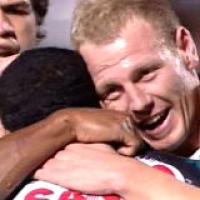 June 18th 2010 08:45pm by Justin Davies
PENRITH have confirmed their second spot with a thrilling victory over the Brisbane Broncos 22-12 in the first of a double header at Suncorp Stadium in front of 42,233 fans.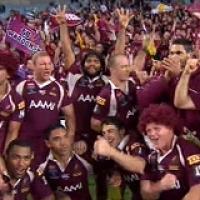 June 16th 2010 10:17pm by Justin Davies
QUEENSLAND have sealed a record fifth straight origin series 34-6 thrashing of New South Wales at Suncorp in front of 52,452 fans.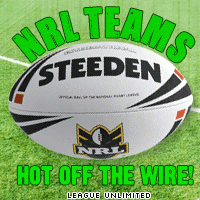 June 8th 2010 07:47pm by Justin Davies
ALL the teams, fixtures and referees for Round 14 of the 2010 National Rugby League season, and the second State of Origin match in Brisbane on June 16.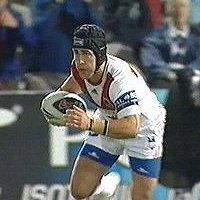 June 6th 2010 01:54pm by Justin Davies
ST George Illawarra have consoliated top spot today holding on for a thrilling 22-20 win over the Warriors in Auckland!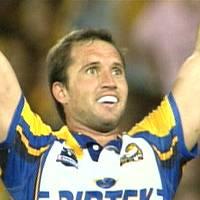 June 4th 2010 09:36pm by Justin Davies
PARRA have earnt redemption from their 2009 grand final loss defeating Melbourne 24-10 at home tonight.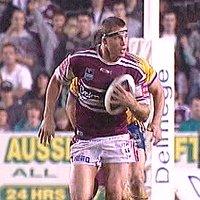 May 29th 2010 09:24pm by Justin Davies
MANLY have survived a second half onslaught from North Queensland to hold on 24-20 in a thriller.