Author Profile: Justin Davies
Total Article Views:
199740
Average Article Views:
1,168.07
Recent Articles by Justin Davies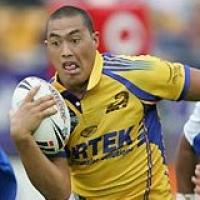 August 13th 2010 09:46pm by Justin Davies
PARRAMATTA have kept faint finals hopes alive defeating Brisbane 30-14 at Suncorp in front of 38,193 fans.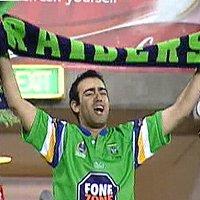 August 9th 2010 09:29pm by Justin Davies
CANBERRA have produced an excellent second half to record a memorable 30 points to 26 victory to keep their faint finals hopes alive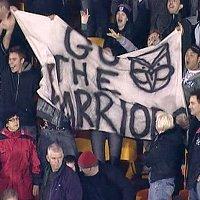 August 7th 2010 10:01pm by Justin Davies
THE New Zealand Warriors have given the Cronulla Sharks a rugby league lesson in a 37-10 thrashing at Toyota Park tonight in front of 7,510 hearty souls.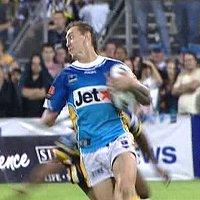 August 1st 2010 02:00pm by Justin Davies
THE Gold Coast Titans have used the wet and windy conditions much better in New Zealand to record a memorable 28-20 victory over the Warriors at Mount Smart.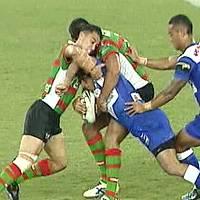 July 30th 2010 09:30pm by Justin Davies
CANTERBURY have proven too good for a woeful South Sydney side 32 points to 12 in front of 15,312 fans out at ANZ Stadium.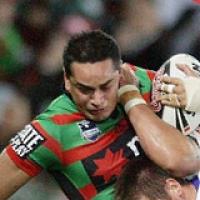 July 25th 2010 03:50pm by Justin Davies
SOUTH Sydney have scored five second half tries to defeat a hearty New Zealand Warriors side 38 points to 28 in front of 13,895 fans at ANZ Stadium.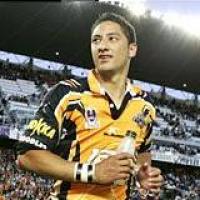 July 19th 2010 09:00pm by Justin Davies
WESTS Tigers have come from a 16 point deficit to record a 26-16 victory over the wooden spork favourites North Queensland.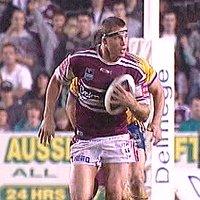 July 17th 2010 09:29pm by Justin Davies
MANLY have feasted on the Cronulla Sharks tonight recording a 48-18 win in front of a small crowd at Toyota Park.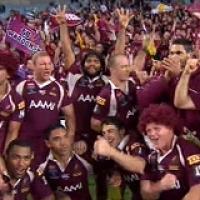 July 7th 2010 10:55pm by Justin Davies
QUEENSLAND have put an exclamation mark on their fifth straight series win with a whitewash over New South Wales 23-18 tonight at ANZ Stadium in front of 61,259 fans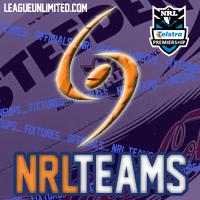 July 6th 2010 04:54pm by Justin Davies
ALL the teams, fixtures and referees for Round Eighteen of the 2010 National Rugby League season.