Author Profile: Justin Davies
Total Article Views:
199740
Average Article Views:
1,168.07
Recent Articles by Justin Davies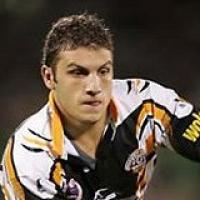 May 21st 2011 09:16pm by Justin Davies
THE Wests Tigers have fumbled their way to a 20 points to 18 win over Penrith at home, in front of 16,172 fans.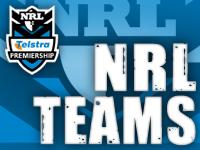 May 17th 2011 04:30pm by Justin Davies
ALL the team lists for Round 11 across the day as they arrive! Full broadcast, officials and teams.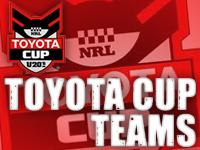 May 17th 2011 03:52pm by Justin Davies
TEAMS for Round 11 of the NRL's youth competition, the Toyota Cup Under 20's - across the day as they become available.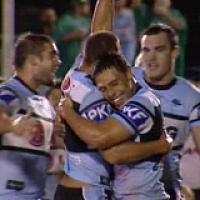 May 15th 2011 05:51pm by Justin Davies
CRONULLA have shutout the Roosters in the second half to earn a determined 18-4 victory in front of 14,459 fans at Toyota Park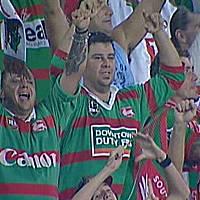 May 14th 2011 09:42pm by Justin Davies
SOUTH Sydney produced the perfect first half display to defeat Wests 29 points to 18 in front of 18.245 fans at ANZ Stadium.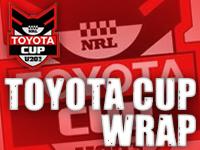 May 9th 2011 07:10pm by Justin Davies
ALL the results wrapped up in a neat bow for a shortened round nine in the Toyota Cup.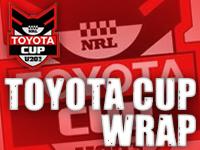 May 1st 2011 09:24pm by Justin Davies
A wrap of the week's Toyota Cup action.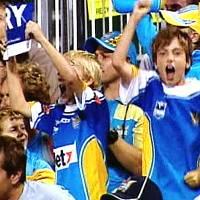 April 30th 2011 07:36pm by Justin Davies
GOLD Coast have fought back from 13-12 down to win 24-13 in a spirited affair on the Coast in front of 15,177 fans.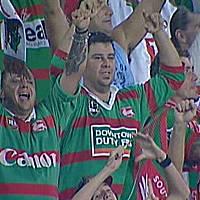 April 29th 2011 09:43pm by Justin Davies
CHRIS Sandow has lit up ANZ and got South Sydney there 3rd win of the season, in a wet 31-12 victory in front of 9,263 fans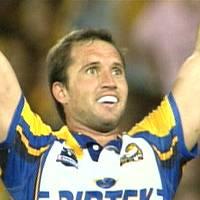 April 24th 2011 04:54pm by Justin Davies
PARRAMATTA have stolen this game, on the bell, with a try to Shane Shackleton to win 22-18 in front of 10,052 fans at Parramatta Stadium.