Author Profile: Justin Davies
Total Article Views:
199740
Average Article Views:
1,168.07
Recent Articles by Justin Davies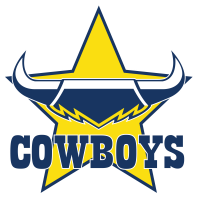 September 7th 2013 10:26pm by Justin Davies
NORTH Queensland have gone into the finals series in style putting on attacking show for retiring custodian Matthew Bowen in defeating the Wests Tigers 50-22 in front of 19,519 fans at 1300 Smiles Stadium.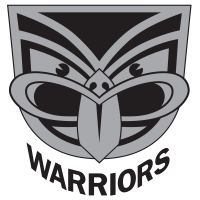 August 31st 2013 05:05pm by Justin Davies
THE Warriors have moved into 8th spot with a demolition job of the Canberra Raiders 50 points to 16 at Mt Smart Stadium tonight.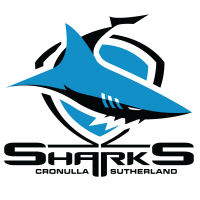 August 26th 2013 09:23pm by Justin Davies
CRONULLA have produced a 26 point first half display to roll over the first placed Roosters 32 points to 22 in front of 11,418 fans at Shark Park.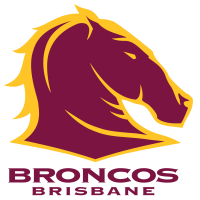 August 16th 2013 09:40pm by Justin Davies
BRISBANE have continued their charge to a finals appearance after a workmen-like 22-12 win over the Parramatta Eels in front of 24,607 fans at Suncorp Stadium.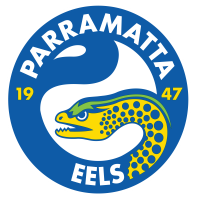 August 9th 2013 10:04pm by Justin Davies
PARRAMATTA have recorded their first win in 10 games with a see-sawing 26-22 victory over the Wests Tigers in front of 12,013 fans at Parramatta Stadium.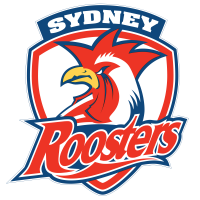 August 2nd 2013 09:57pm by Justin Davies
THE Sydney Roosters registered their 50th win over the Penrith Panthers in the NRL after beating them 42 points to 6 in front of 11,879 fans at Centrebet Stadium.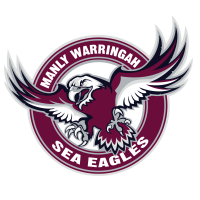 July 29th 2013 09:15pm by Justin Davies
MANLY have moved into third position with a 36 points to 18 win over the Tigers in front of 11,162 fans at Campbelltown Stadium tonight.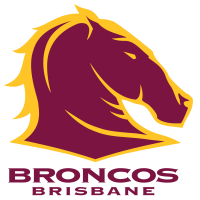 July 26th 2013 09:56pm by Justin Davies
BRISBANE prevailed in a tight contest scoring late through Justin Hodges to win 18-16 over North Queensland in front of 17,702 fans at 1300SMILES Stadium tonight.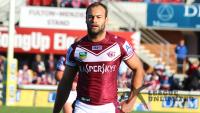 July 21st 2013 05:22pm by Justin Davies
MANLY have re-affirmed their premiership ambitions with a dogged 38 points to 20 victory over the Gold Coast Titans in front of 11,905 fans at Brookvale this afternoon.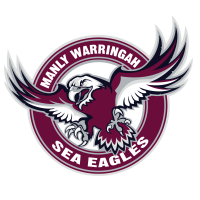 July 15th 2013 09:05pm by Justin Davies
MANLY produced an impressive second half display to win 34-14 and record back to back victories in front of 9,029 fans at 1300 Smiles Stadium tonight.