Author Profile: Justin Davies
Total Article Views:
199740
Average Article Views:
1,168.07
Recent Articles by Justin Davies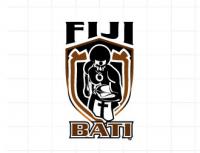 November 18th 2013 04:06am by Justin Davies
FIJI have produced a dominant display to seal a semi-final date with Australia after defeating Samoa 22 points to 4 in front of 12,766 fans at the Halliwell Jones Stadium in Warrington.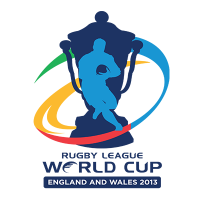 November 11th 2013 05:19am by Justin Davies
TONGA have signed off with a gritty 16-0 defensive victory over Italy in front of 10,266 fans at The Shay.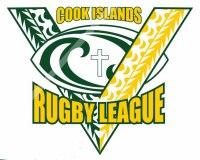 November 11th 2013 03:20am by Justin Davies
COOK Islands have withstood a late Welsh onslaught to register a maiden World Cup win 28-24 over Wales in front of 3,270 fans at The Gnoll.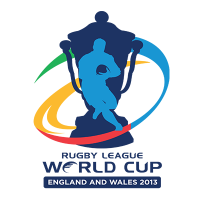 November 4th 2013 05:29am by Justin Davies
SCOTLAND and Italy have combined to produce a scintillating 80 minutes of football with the 30 all draw a fitting result for all 7,280 fans in attendance at Derwent Park.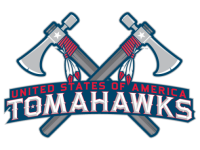 November 4th 2013 03:22am by Justin Davies
THE USA Tomahawks have produced a sixteen point second half to silence the 8,019 strong crowd in Wrexham to win 24-16 and progress to the quarter finals in the World Cup.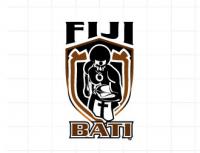 October 29th 2013 09:20am by Justin Davies
FIJI have opened their world cup campaign with a 32-12 victory over the Irish Wolfhounds in Spotland tonight.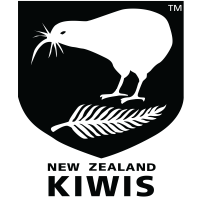 October 28th 2013 07:33am by Justin Davies
REIGNING world champions New Zealand have survived a spirited second half from Samoa to run out 42-24 victors in front of 14,965 fans at Halliwell Jones Stadium.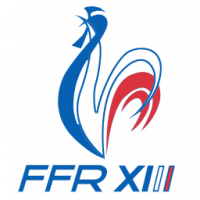 October 28th 2013 05:15am by Justin Davies
FRANCE have opened their World Cup account with a gutsy 9-8 victory over the Papua New Guinea Kumuls in front of 7,481 people in Craven Park.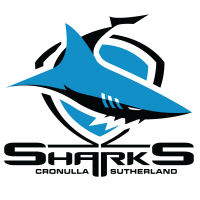 September 8th 2013 09:25pm by Justin Davies
CRONULLA will be confident going into their elimination final against North Queensland after dealing with the Raiders 38-18 in front of 7,615 fans at Canberra.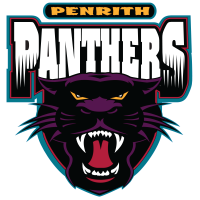 September 8th 2013 04:18pm by Justin Davies
PENRITH have finished 2013 on a high with a 38-26 victory over the Manly Sea Eagles at Brookvale Oval.