Author Profile: Joshua Hill
Total Article Views:
15124
Average Article Views:
840.22
Recent Articles by Joshua Hill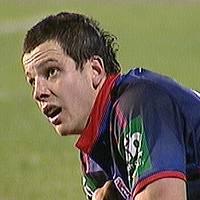 June 21st 2010 09:11pm by Joshua Hill
ONE of the lowest scoring matches in the modern era occured tonight as the Newcastle Knights scored a late try through centre Junior Sa'u to claim a memorable 6-4 victory over the Parramatta Eels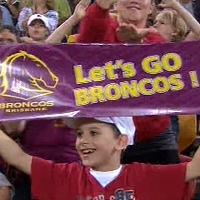 June 13th 2010 04:50pm by Joshua Hill
THE Brisbane Broncos have continued their quick rise up the ladder with a brilliant 50-22 victory over the South Sydney Rabbitohs at Suncorp Stadium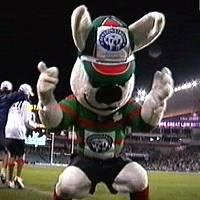 June 7th 2010 09:10pm by Joshua Hill
THE South Sydney Rabbitohs have put together a powerful 80 minute performance during Monday Night Football in a 32-4 thumping of a woeful North Queensland Cowboys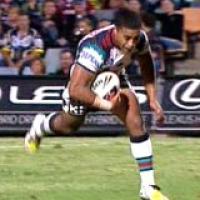 June 5th 2010 07:39pm by Joshua Hill
THE Penrith Panthers have scored a convincing win over the Newcastle Knights 28-10 at CUA Stadium in their Round 13 encounter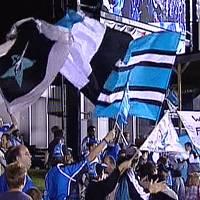 April 24th 2010 09:42pm by Joshua Hill
THE Cronulla Sharks have scored their second win of the season with a powerful 26-6 victory over a lackluster Newcastle Knights outfit at Toyota Stadium this evening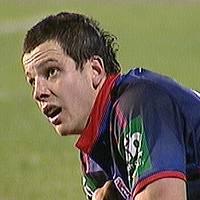 April 17th 2010 07:26pm by Joshua Hill
THE Newcastle Knights played their way through a first half that nearly went perfect for them on their way to beating the North Queensland Cowboys 36-18 at EnergyAustralia Stadium tonight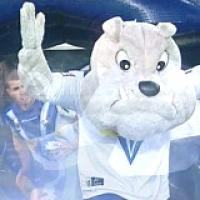 April 16th 2010 09:37pm by Joshua Hill
THE Canterbury Bankstown Bulldogs have gathered their second victory of the season with an impressive 24-4 victory over a sluggish Wests Tigers outfit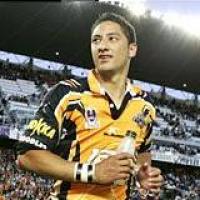 August 9th 2009 03:56pm by Joshua Hill
THE Wests Tigers have entered the top eight after a close shave 17-10 win over the Sydney Roosters at the Sydney Football Stadium.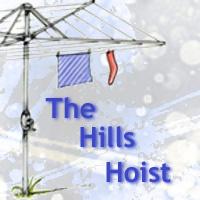 July 9th 2009 11:07am by Joshua Hill
JOSHUA Hill has a look at the top twenty signings of the last decade in this edition of the Hills Hoist.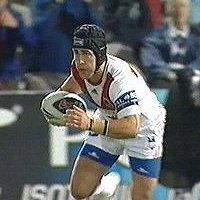 July 3rd 2009 09:36pm by Joshua Hill
THE St George Illawarra Dragons have continued their good run of form with a convincing 34-12 defeat of the last placed Sydney Roosters at WIN Jubilee Oval.