Author Profile: Josh Robertson
Average Article Views:
62.86
Recent Articles by Josh Robertson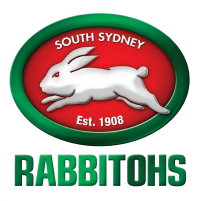 August 16th 2013 09:54pm by Josh Robertson
THE South Sydney Rabbitohs have shown why they are premiership contenders with a come from behind 22-10 win over the Manly Sea Eagles in front of a record 20,060 crowd at Bluetounge Stadium.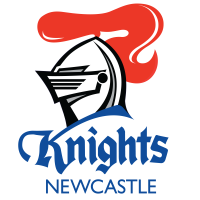 August 10th 2013 09:57pm by Josh Robertson
AN ever twisting and turning match has seen the Newcastle Knights snatch a late 18-14 win over the Cronulla Sharks in front of just over 11,000 fans at Remondis Stadium.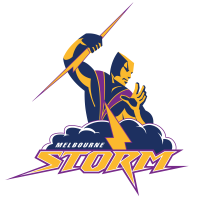 August 4th 2013 05:30pm by Josh Robertson
THE Melbourne Storm have shown why they shouldn't be forgotten as premiership contenders after a 68-4 annilhation of the Canberra Raiders at Canberra Stadium.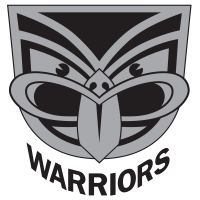 July 28th 2013 03:31pm by Josh Robertson
THE New Zealand Warriors have scored victory in one of the most entertaining matches of 2013, with a 30-22 win over the Melbourne Storm in front of just over 20,000 fans at Mt Smart Stadium in Auckland.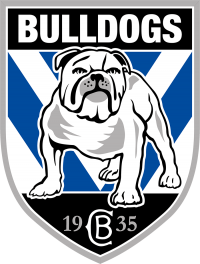 July 26th 2013 10:12pm by Josh Robertson
THE Canterbury Bulldogs have put in a strong performance to win the Bandaged Bear Cup 40-12 over the Parramatta Eels in front of 23,341 fans at ANZ Stadium.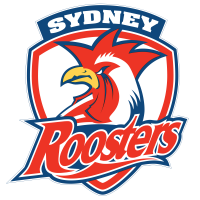 July 20th 2013 10:06pm by Josh Robertson
THE Sydney Roosters will soon be known as the shut out kings after yet another match where they kept the opposition scoreless. This time it was a 40-0 win over Cronulla Sharks at Allianz Stadium in front of 13,706.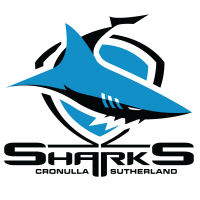 July 5th 2013 11:10pm by Josh Robertson
A strong first half has helped the Cronulla Sharks to see off a Wests Tigers fightback to score a 36-22 at Remondis Stadium.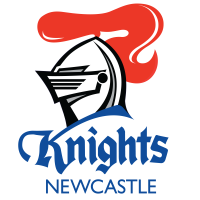 June 30th 2013 07:10pm by Josh Robertson
THE Newcastle Knights have scored a strong 46-16 win over the Gold Coast Titans in wet and muddy conditions in front of 9,208 fans.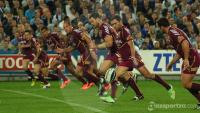 June 26th 2013 11:28pm by Josh Robertson
THE Queensland Maroons have kept the 2013 State Of Origin series alive with a 26-6 win over the NSW blues in front of 51,690 fans at Suncorp Stadium.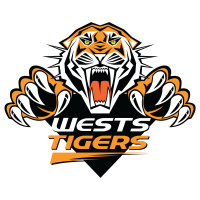 June 22nd 2013 10:50pm by Josh Robertson
THE Wests Tigers have scored a 17-12 upset win over the Wests Tigers/Canberra Raiders at a cold and wet Campbelltown Stadium in front of 7,833 fans.