Author Profile: Josh Dutton
Total Article Views:
16867
Average Article Views:
992.18
Recent Articles by Josh Dutton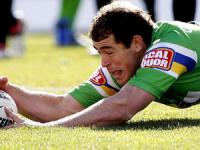 May 24th 2009 03:51pm by Josh Dutton
THE Canberra Raiders reminded us all of some of their fantastic, entertaining football from last year when they crushed the New Zealand Warriors 38-12 in a wonderful performance in Canberra this afternoon.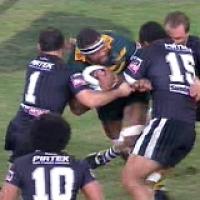 May 8th 2009 09:46pm by Josh Dutton
AUSTRALIA salvaged some pride after their 2008 World Cup final loss with a 38-10 win over World Champions New Zealand in Brisbane tonight.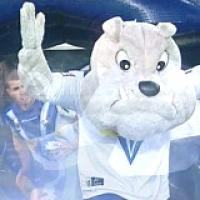 May 3rd 2009 04:56pm by Josh Dutton
THE Bulldogs have played out a magnificent spectacle against the Tigers, claiming a 22-20 victory today...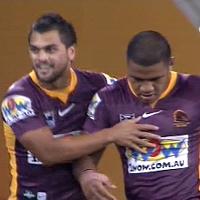 April 24th 2009 10:24pm by Josh Dutton
KARMICHAEL Hunt produced a wonderful performance to help Brisbane down Parramatta on Friday night by 40 points to 8.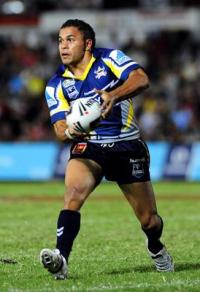 April 19th 2009 04:03pm by Josh Dutton
AN outstanding secondhalf has seen the Cowboys run out 34-10 winners of the Sharks in a sunny Adelaide this afternoon.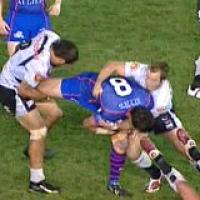 April 12th 2009 03:58pm by Josh Dutton
THE Newcastle Knights held on for a 24-22 victory in an enthralling encounter on Easter Sunday with the Warriors storming home.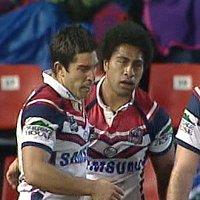 March 22nd 2009 03:00pm by Josh Dutton
THE Sydney Roosters have bounced back from last week's thrashing...