Author Profile: Jesbass
Total Article Views:
10635
Average Article Views:
966.82
Recent Articles by Jesbass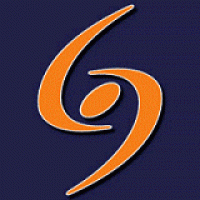 August 19th 2011 07:52am by Jesbass
REPORT card from the F7s boss. The F7s is an article writing competition hosted here in LeagueUnlimited's The Front Row forums. Now in its 10th season, the F7s has produced thousands of rugby league related articles written by hundreds of fellow forummers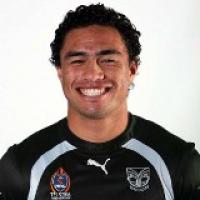 February 25th 2010 07:17pm by Jesbass
EXHAUSTED, I sat down atop the sand dune, the mountain of tiny granules shifting beneath me to create a perfectly contoured resting place ... A Forum Sevens article from September 2009
February 18th 2010 07:55pm by Jesbass
THE pitch black of night seemed to echo the thumping and scraping of our boots as we dragged our weary legs onto yet another steep and winding track. A thick blanket of fog, reminiscent in shape of cotton wool, stretched over the lake far below to block i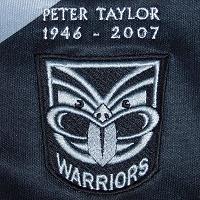 November 30th 2009 10:03pm by Jesbass
THE dawn of a new rugby league season brings with it a series of changes.... A Forum Sevens article from early 2009.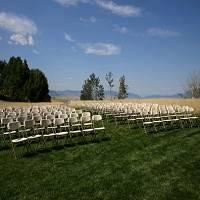 October 7th 2007 11:59am by Jesbass
AN article originally posted after the final round of the NRL minor premiership.
From Jesbass in the Forum Sevens Preliminary Final...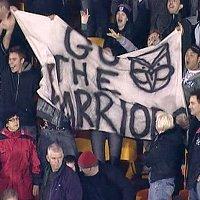 September 29th 2007 02:28pm by Jesbass
BEING a rugby league supporter is a state of mind. An article from Jesbass in the Forum Sevens Grand Final...
August 30th 2006 12:00am by Jesbass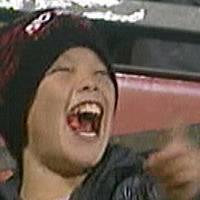 July 19th 2006 12:00am by Jesbass
May 8th 2006 12:00am by Jesbass