Author Profile: Jeff Wall
Total Article Views:
516434
Average Article Views:
774.26
Recent Articles by Jeff Wall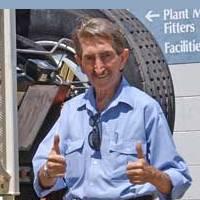 February 9th 2007 11:51pm by Jeff Wall
BARRY Gommersall, perhaps the most controversial, and colourful referee of our time, has died in North Queensland aged 61.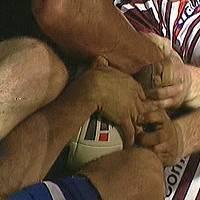 February 2nd 2007 03:18pm by Jeff Wall
THE fact that the National Rugby League still has not signed up its major sponsor for the 2007 season is a major embarrassment for the NRL, and the game. It again raises serious questions about the influence Channel Nine exercises over a game to which it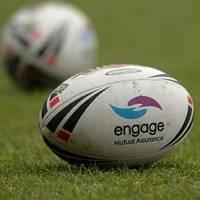 January 23rd 2007 01:58pm by Jeff Wall
THE National Rugby League has rightly been embarrassed today over its much vaunted new "tough policy" on drugs.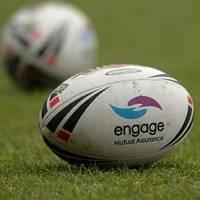 January 19th 2007 03:27pm by Jeff Wall
JUST days after it was revealed Shane Warne might be a contender for a coaching role with the English cricket team, the deposed coach of the South Sydney Rabbitohs, Shaun McRae, is apparently the favourite to take over as head coach of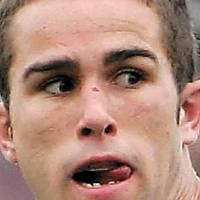 January 16th 2007 01:21pm by Jeff Wall
THE saga over the playing future of the Melbourne Storm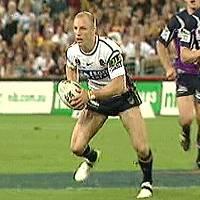 December 22nd 2006 12:00am by Jeff Wall
IN looking back on 2006 in rugby league what stands out is how many of the usual high achievers excelled once again. In assessing my "awards" for the season, the task was not really a hard one because the game
December 19th 2006 12:00am by Jeff Wall
RUGBY league has a unique opportunity to drive a giant stake right through the heart of rugby union's plans to recruit key rugby league players.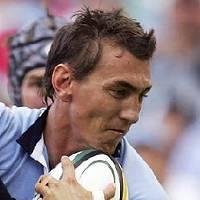 December 8th 2006 12:00am by Jeff Wall
FOR a team that is still three months away from its first NRL appearance, the Gold Coast Titans are already a magnet for trouble when it comes to players wanting to play elsewhere.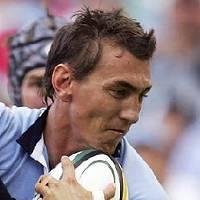 December 1st 2006 12:00am by Jeff Wall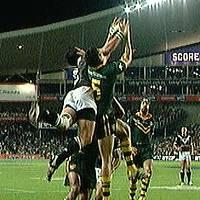 November 27th 2006 12:00am by Jeff Wall