Author Profile: Jeff Wall
Total Article Views:
516434
Average Article Views:
774.26
Recent Articles by Jeff Wall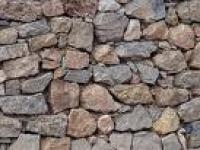 March 8th 2007 12:41pm by Jeff Wall
WITH the much anticipated start of the 2007 NRL premiership now just eight days away, Fox Sports needs to clarify one key aspect of its coverage of rugby league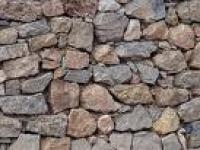 February 28th 2007 06:30pm by Jeff Wall
IT is little wonder that the corporate world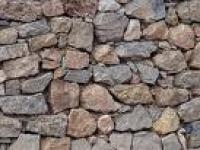 February 27th 2007 10:14am by Jeff Wall
NOTWITHSTANDING the reservations I expressed last week about betting on rugby league matches, indications that both Tabcorp and Betfair, are to enter into agreements with the NRL to sponsor rugby league is welcome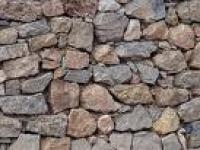 February 23rd 2007 01:15pm by Jeff Wall
EVEN though there have been 14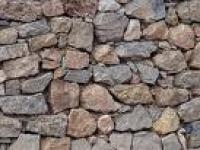 February 21st 2007 11:30am by Jeff Wall
THE rugby league season cannot arrive soon enough. I have recently taken to watching the Super 14 rugby union matches on Fox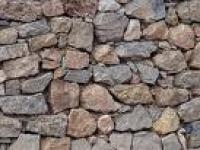 February 19th 2007 10:29am by Jeff Wall
I suspect betting on rugby league matches is as old as the game itself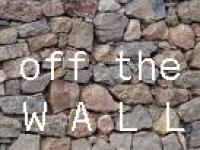 February 15th 2007 08:41am by Jeff Wall
IS television short-changing Rugby League?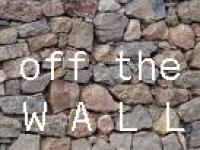 February 13th 2007 04:22pm by Jeff Wall
THE hazardous public lives of League players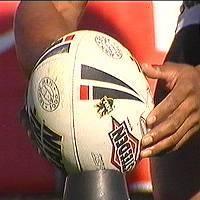 February 12th 2007 12:18pm by Jeff Wall
WHAT the AFL television deal means for Rugby League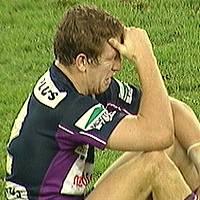 February 10th 2007 12:22am by Jeff Wall
I have used some of the off season to look in more detail at some of the issues and challenges facing rugby league, and the NRL premiership in particular, in 2007.