Jeff Wall
Average Article Views:
0.00
Recent Articles by Jeff Wall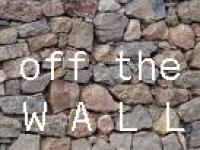 April 10th 2007 07:51am by Jeff Wall
A commentator we can surely do without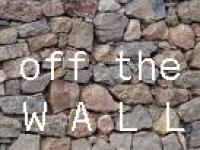 April 3rd 2007 10:00am by Jeff Wall
VIDEO replays are over used - Already!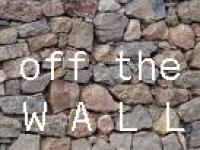 April 2nd 2007 02:11pm by Jeff Wall
RUGBY League's salary cap woes...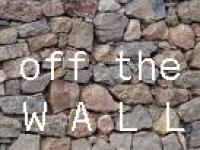 March 30th 2007 08:35am by Jeff Wall
FINANCIAL transparency will do no harm to the Game.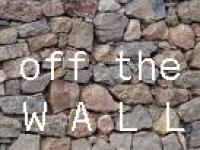 March 30th 2007 08:21am by Jeff Wall
NRL players won't strike but they have made a point.
Subscribe to our eNewsletter
Keep up to date with all the happenings in the world of Rugby League with our free eNewsletter!
Facebook
FULL TIME at Pirtek Stadium, with the Eels defeating the Warriors 36-16.

See how it all unfolded ...

11 hours ago - 1 Likes

HALF TIME at Pirtek Stadium, and the Eels lead the Warriors 14-12.

Follow all the action in our l...

12 hours ago - 1 Likes

If you're a fan of the greatest game of all and want to relive some great memories from the past 107...

13 hours ago

KICK OFF in just a few minutes at Pirtek Stadium in the clash between the Eels and Warriors.

Join...

13 hours ago - 1 Likes

FULL TIME at ANZ Stadium, with the Dragons defeating the Tigers 44-24.

See how it all unfolded in...

14 hours ago - 1 Likes