Author Profile: Jeff Wall
Total Article Views:
516434
Average Article Views:
774.26
Recent Articles by Jeff Wall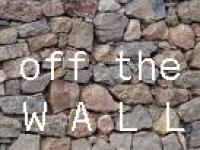 April 10th 2007 07:51am by Jeff Wall
A commentator we can surely do without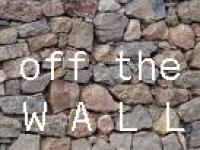 April 3rd 2007 10:00am by Jeff Wall
VIDEO replays are over used - Already!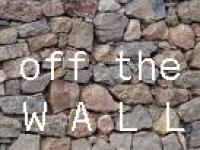 April 2nd 2007 02:11pm by Jeff Wall
RUGBY League's salary cap woes...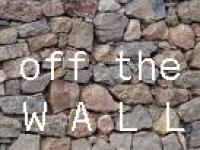 March 30th 2007 08:35am by Jeff Wall
FINANCIAL transparency will do no harm to the Game.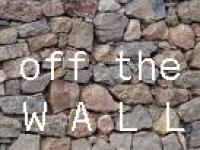 March 30th 2007 08:21am by Jeff Wall
NRL players won't strike but they have made a point.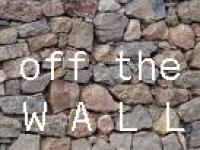 March 27th 2007 08:51am by Jeff Wall
WHO said Monday Night Football wound NOT be a success?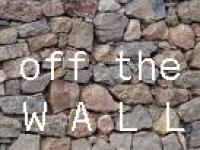 March 25th 2007 10:52am by Jeff Wall
THE first signs of a rugby revolt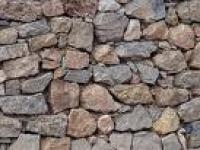 March 16th 2007 03:38pm by Jeff Wall
AS I write this column, with the start of the 2007 NRL premiership just hours away, my mind has tuned to the issues that might get in the way of this season being the game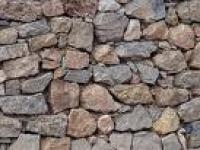 March 13th 2007 02:57pm by Jeff Wall
THE attempts by rugby union officials, and writers. to portray Lote Tuqiri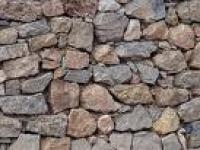 March 12th 2007 10:07am by Jeff Wall
IF you have the remotest interest in the politics, and finances, of our game the Roy Masters forensic double page spread in Saturday