Author Profile: Jeff Wall
Total Article Views:
516434
Average Article Views:
774.26
Recent Articles by Jeff Wall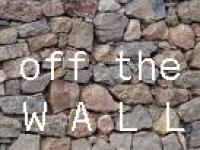 April 27th 2007 04:11pm by Jeff Wall
NINE milks its rugby league deal for all it's worth - and more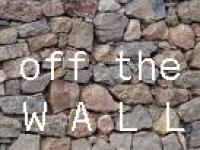 April 24th 2007 08:43am by Jeff Wall
BENEFITING from union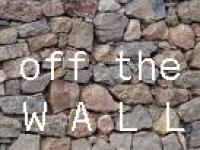 April 23rd 2007 01:42pm by Jeff Wall
PLAYERS behaving badly: AFL and NRL getting more involved.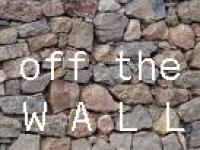 April 20th 2007 08:00am by Jeff Wall
AUSTRALIAN Selectors unqualified loyalty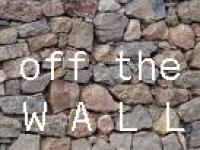 April 19th 2007 03:28pm by Jeff Wall
THE recently signed $90 million premiership naming rights sponsorship between Telstra and the National Rugby League is on the verge of collapse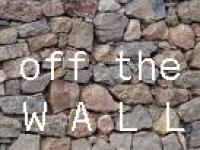 April 18th 2007 11:15am by Jeff Wall
THE Gold Coast Titans first discipline test The policy is about to be put to the test with the news that Chris Walker (who else?) is to front a club disciplinary committee today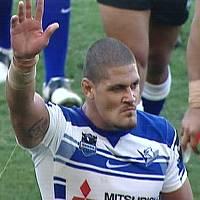 April 16th 2007 01:44pm by Jeff Wall
MASON has surely run out of "chances"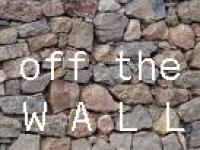 April 13th 2007 08:31am by Jeff Wall
THE under 20's competition - A welcome move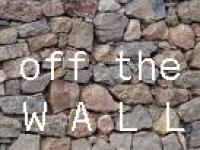 April 12th 2007 05:01pm by Jeff Wall
PLAYERS behaving badly: new challenges for the NRL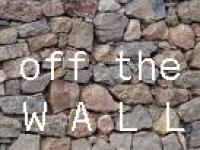 April 10th 2007 04:45pm by Jeff Wall
THE retirement of Andrew Johns.