Author Profile: Jeff Wall
Total Article Views:
516434
Average Article Views:
774.26
Recent Articles by Jeff Wall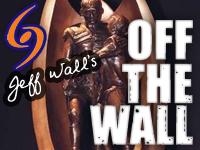 December 19th 2011 09:25am by Jeff Wall
GOVERNMENTS need to stay out of tributes to the Sporting Greats...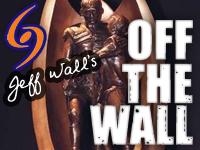 December 13th 2011 05:30pm by Jeff Wall
THERE is only one thing more embarrassing than yesterday's capitulation by the Australian cricket team - and that is the continuing delays in the establishment of the Independent Commission to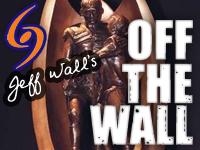 December 9th 2011 08:31am by Jeff Wall
A tribute to Geoff Bellew...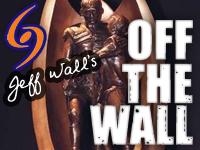 December 5th 2011 08:56am by Jeff Wall
SOME good news out of the NRL Annual Conference...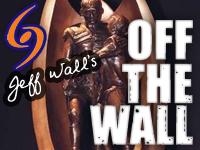 December 1st 2011 03:21pm by Jeff Wall
AN Immortal passes on...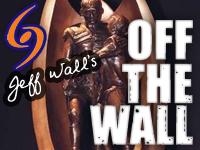 November 29th 2011 01:12pm by Jeff Wall
SURELY a new contract system in needed?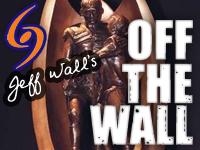 November 21st 2011 07:04pm by Jeff Wall
A fitting finale to a great career...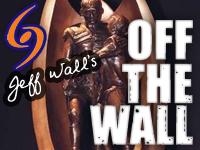 November 15th 2011 04:13pm by Jeff Wall
THE Clubs deserve better leadership...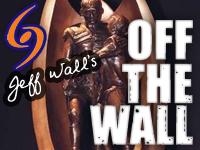 November 9th 2011 11:10am by Jeff Wall
DES Hasler deserves better than this!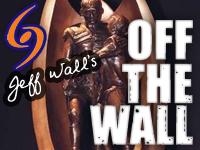 November 6th 2011 10:19pm by Jeff Wall
IS this the leadership the game needs?