Author Profile: Jeff Wall
Total Article Views:
516434
Average Article Views:
774.26
Recent Articles by Jeff Wall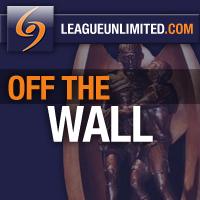 June 6th 2012 10:40am by Jeff Wall
IT'S not just the resignation - but the timing - that must be explained better.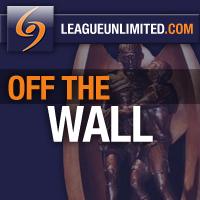 May 15th 2012 09:57am by Jeff Wall
CHANNEL Nine lets the game down again...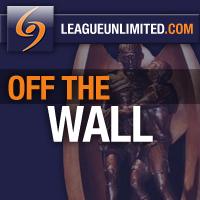 May 7th 2012 05:50pm by Jeff Wall
THE Australian Rugby League Commission needs to ensure that one of the the game's greatest assets, State of Origin, does not end up being devalued and damaged.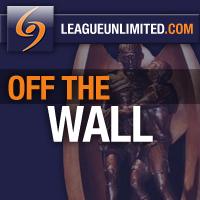 April 30th 2012 08:07am by Jeff Wall
THE TV rights bidding war moves into top gear!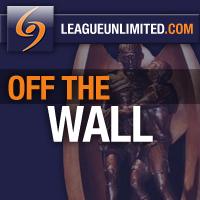 April 17th 2012 11:10am by Jeff Wall
THERE can be no surprise that a player who was headed to be a Kiwi ends up being a Kangaroo.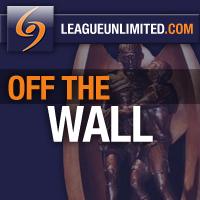 April 12th 2012 11:24am by Jeff Wall
THE ARLC sends the right message - and needs to stick to it.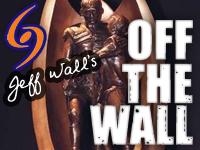 April 10th 2012 02:05pm by Jeff Wall
JEFF Wall responds to Shane Richardson's comments about suburban grounds last week.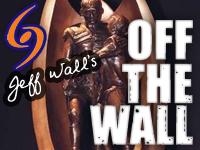 April 3rd 2012 09:39am by Jeff Wall
GOOD news on the ratings front could not be better timed...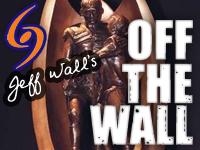 March 29th 2012 02:36pm by Jeff Wall
THE NRL must be more pro-active on club viability!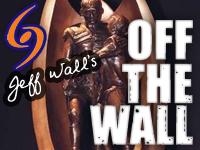 March 23rd 2012 09:52am by Jeff Wall
NEW siphoning rules emerge at last...