Author Profile: Jeff Wall
Average Article Views:
98.50
Recent Articles by Jeff Wall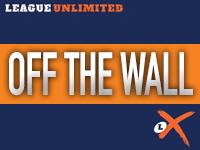 December 9th 2013 07:18pm by Jeff Wall
THE season is less than three months away. Does the NRL realise this?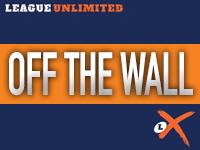 July 25th 2013 11:31am by Jeff Wall
HOW about some reward for loyalty?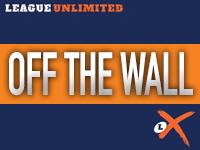 July 10th 2013 05:33pm by Jeff Wall
GET the cannonball tackle rubbish out of the game - now!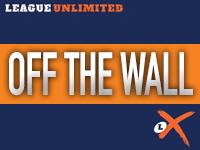 June 29th 2013 01:38pm by Jeff Wall
THE administrators have let us down - yet again!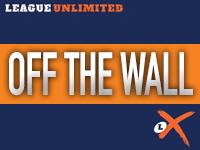 June 19th 2013 08:15pm by Jeff Wall
THE elephant in the room...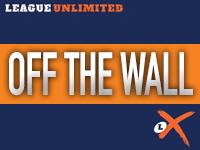 June 6th 2013 06:07pm by Jeff Wall
THE best team won... and the Origin rules have always been different!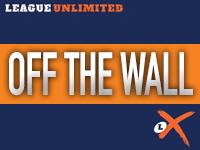 April 1st 2013 11:40am by Jeff Wall
THE Broncos emerge from the Dugan saga with zero credit... and so does the NRL.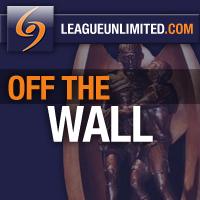 March 7th 2013 11:06am by Jeff Wall
THE worst possible news for the Sharks, the NRL and the Game...