Author Profile: Jeff Wall
Average Article Views:
96.00
Recent Articles by Jeff Wall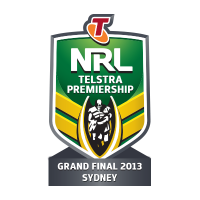 October 9th 2013 05:51pm by Jeff Wall
On Sunday night we got the grand final the game both needed and deserved.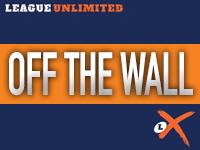 September 27th 2013 12:14am by Jeff Wall
JEFF Wall looks at the distractions plaguing the game heading towards the grand final.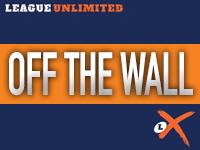 August 16th 2013 11:43am by Jeff Wall
JEFF Wall returns to explore Channel 9 and Free to Air Rugby League coverage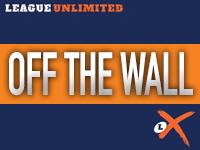 August 7th 2013 12:43pm by Jeff Wall
JEFF Wall looks at how the NRL can spend the newly found revenue money wisely.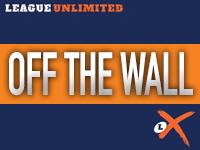 July 18th 2013 10:08am by Jeff Wall
THE Maroons have won eight series in a row in one of the better origin encounters.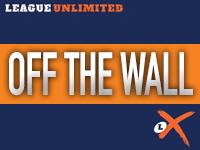 July 5th 2013 01:06pm by Jeff Wall
JEFF Wall welcomes the return of Saturday afternoon football.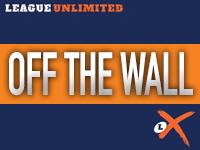 June 17th 2013 09:36am by Jeff Wall
WE should not be at all surprised that the NRL has moved to crack down on fighting in NRL premiership matches and Origin fixtures.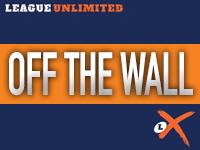 April 23rd 2013 10:04am by Jeff Wall
JEFF Wall shines a light on affordable in Rugby League and proposes a Challenge for NRL CEO, Dave Smith.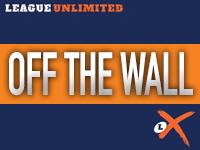 April 17th 2013 11:53am by Jeff Wall
IN this column, Jeff Wall gives a report on the ARLC.
March 8th 2013 08:08pm by Jeff Wall
THE breaking news that the Sharks coach, Shane Flanagan, has been stood down - and members of the coaching team including the club doctor have been shown the door - surely confirms just that the crisis facing not just the Sharks, but the greatest game of all, is not just media talk, or even a political stunt, as perhaps we had suspected (and maybe hoped) it was.