Author Profile: Jeff Wall
Total Article Views:
516434
Average Article Views:
774.26
Recent Articles by Jeff Wall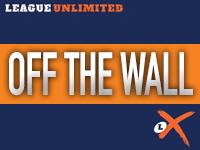 June 24th 2013 01:41pm by Jeff Wall
JEFF Wall on the issue of fighting.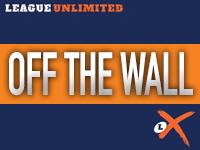 March 26th 2013 09:05am by Jeff Wall
THE Sharks debacle - the NRL must accept some of the blame!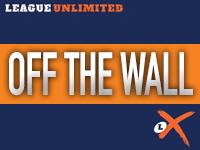 March 20th 2013 02:11pm by Jeff Wall
THE Greatest Game of All faces disruption that would even put the Super League War in the shade!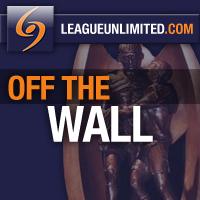 March 12th 2013 03:19pm by Jeff Wall
The longer the ASADA investigation into the Sharks, and almost certainly several other clubs, drags on and on, the more the focus on on the absolute paucity of quality and competent administrators in the greatest game of all.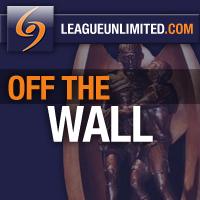 February 27th 2013 09:49pm by Jeff Wall
HEADS must roll!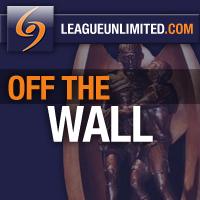 February 25th 2013 06:12pm by Jeff Wall
LET'S look at some good news for once...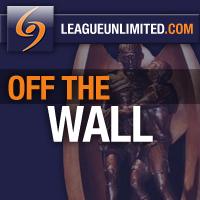 February 7th 2013 03:16pm by Jeff Wall
WHY has it taken a crisis for the ARLC to act?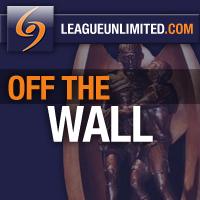 January 30th 2013 02:45pm by Jeff Wall
SO many issues unresolved, as Season 2013 looms...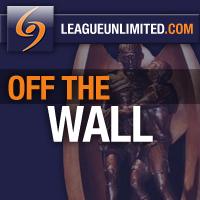 January 7th 2013 04:38pm by Jeff Wall
THE ARLC needs to lift its game - for the good of the Game.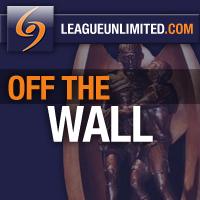 November 19th 2012 10:40am by Jeff Wall
THE hazards of Private Ownership...