Author Profile: Jason Sintome
Average Article Views:
1,078.88
Recent Articles by Jason Sintome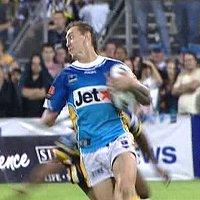 April 15th 2008 01:19pm by Jason Sintome
THE Titans will submit an early guilty plea to a dangerous throw charge against Mat Rogers but will contest the severity of the penalty...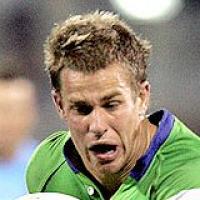 April 7th 2008 04:20pm by Jason Sintome
CANBERRA Raiders fullback William Zillman has agreed to a four year deal with the Gold Coast Titans...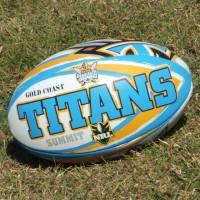 March 11th 2008 04:21pm by Jason Sintome
GOLD Coast Titans v North Queensland Cowboys. Titans NRL and NYC teamsd.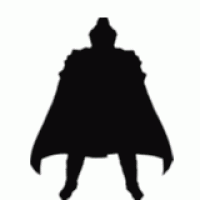 March 7th 2008 09:25am by Jason Sintome
ON Friday March 14th the Titans will run out on to Skilled Park for their first NRL game and their new mascot will be unveiled.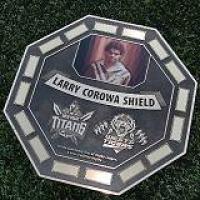 February 27th 2008 03:14pm by Jason Sintome
TITANS NRL and Under 20s teams to meet Wests Tigers this weekend.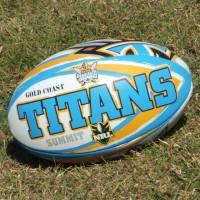 February 18th 2008 03:11pm by Jason Sintome
THE Jetstar Gold Coast Titans will play their second pre-season trial match in Cairns this weekend with John Cartwright naming a strong squad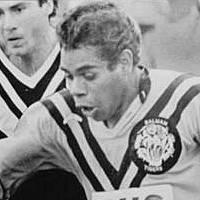 February 10th 2008 08:22pm by Jason Sintome
THE Gold Coast Titans and Wests Tigers will take on each other for the inaugural Larry Corowa Shield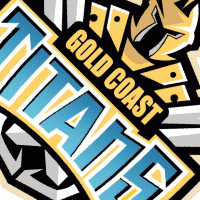 February 4th 2008 09:39am by Jason Sintome
GOLD Coast Titans fans desperate for the start of the NRL premiership can now start planning their season, with tickets going on sale