Author Profile: Ian
Golden
Total Article Views:
137772
Average Article Views:
617.81
Recent Articles by Ian
Golden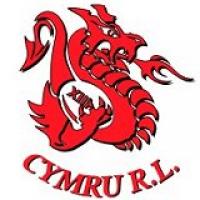 August 9th 2008 12:26pm by Ian Golden
CELTIC Crusaders and Wales name under-18 squads for upcoming competitions, following trials held last weekend.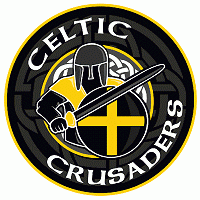 August 6th 2008 08:15pm by Ian Golden
WELSH Super League bound club Celtic Crusaders enjoy a good turn out for their under 18 rugby league trials.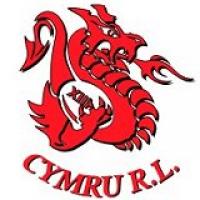 August 4th 2008 09:33am by Ian Golden
CARDIFF Demons eliminated from the Welsh Conference play-offs, as Blackwood Bulldogs set up a meeting with Valley Cougars in next week's grand final.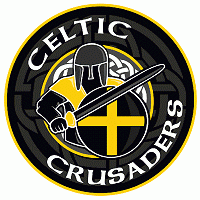 August 2nd 2008 03:31am by Ian Golden
WELSH Super-League bound club look to start off their U18s side.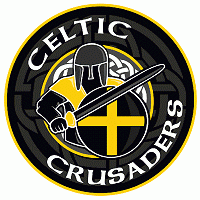 August 2nd 2008 03:12am by Ian Golden
AN official Crusaders preview of their weekend National League One match against Sheefield Eagles.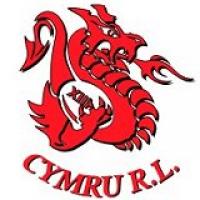 July 31st 2008 12:03am by Ian Golden
RUGBY league in Wales taking further steps forward with international recognition of zn on-field official.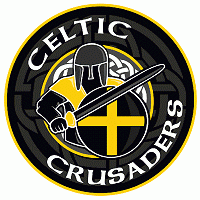 July 28th 2008 01:01pm by Ian Golden
MATCH report from Celtic Crusaders' surprise National League One loss to struggers Batley.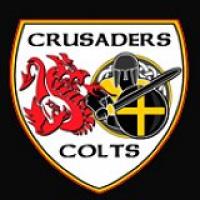 July 27th 2008 04:36pm by Ian Golden
MATCH report of the Celtic Crusader Colts' weekend victory over Liverpool Buccaneers in the UK Conference National Premier division.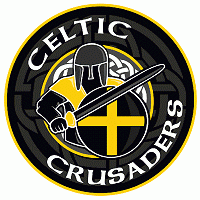 July 27th 2008 04:21pm by Ian Golden
A preview of Sunday's National League one clash at Batley's Mount Pleasant ground.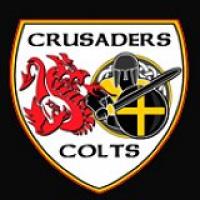 July 25th 2008 01:44pm by Ian Golden
SUPER League-bound Celtic Crusaders' youth team to travel to Gwent to play their weekend National Conference Premier game.