Author Profile: Ian
Golden
Total Article Views:
137772
Average Article Views:
617.81
Recent Articles by Ian
Golden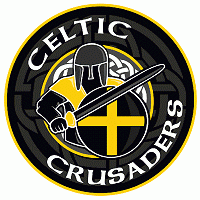 December 11th 2008 09:13am by Ian Golden
TUESDAY was another three session training day...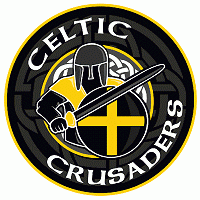 December 10th 2008 09:27am by Ian Golden
CELTIC Crusaders signing Ste Tyrer is being placed in the ring with a boxing champion...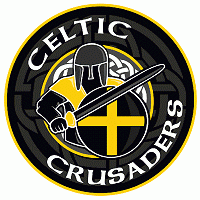 December 10th 2008 09:07am by Ian Golden
MORE entries from Anthony Seibold's training camp blog as the Celtic Crusaders tour of Queensland continues.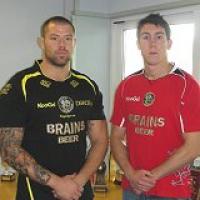 December 5th 2008 07:57am by Ian Golden
BLOG, news and updates from the Celtic Crusaders.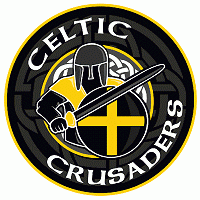 December 5th 2008 07:51am by Ian Golden
COOK Islander Ben Vaeau will now not be joining Celtic Crusaders for their 2009 Super League...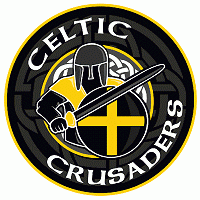 November 14th 2008 09:04am by Ian Golden
CELTIC Crusaders are set to return to training at the end of this month...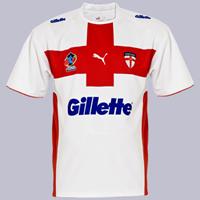 October 10th 2008 02:57pm by Ian Golden
A preview of the clash between England and Wales this weekend in Doncaster, ahead of the England squad's departure to contest the World Cup.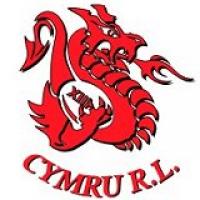 October 8th 2008 11:09am by Ian Golden
WALES gear up for their match against England this Friday at Doncaster, with the help of Justin Morgan.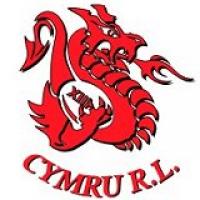 October 1st 2008 10:28am by Ian Golden
WALES have named their squad to face England in their World Cup warm-up match at Doncaster on 10 October.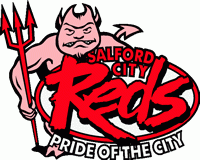 September 29th 2008 09:04am by Ian Golden
SALFORD City Reds defeat Celtic Crusaders to take out the National League One title in a thrilling extra time Grand Final, ahead of both clubs taking their place in an expanded Super League next season.