Author Profile: Hallatia
Total Article Views:
109230
Average Article Views:
1,456.40
Recent Articles by Hallatia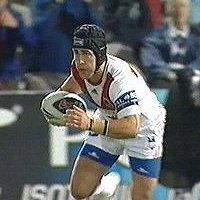 April 25th 2011 05:59pm by Hallatia
THE annual Anzac Day clash between the Roosters and Dragons was met with bleak weather at the Sydney Football Stadium but also some great football, where the Dragons took the game out 24 points to 10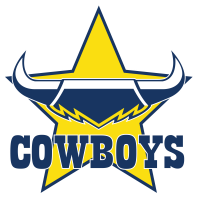 April 23rd 2011 07:31pm by Hallatia
NORTH Queensland proved too good for Cronulla at Toyota Stadium tonight, handing the Sharks their fourth consecutive defeat, a 30 points to 12 thrashing in front of 7,340 fans.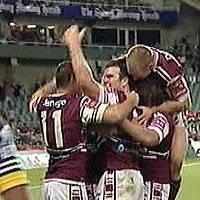 April 22nd 2011 09:45pm by Hallatia
DESPITE Penrith's mountains of possession, fortress Brookvale proved exceedingly difficult to penetrate with sensational Manly defence ruling the night, where the home side Manly won 22-16 in front of 14,623 fans.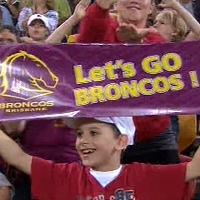 April 16th 2011 09:22pm by Hallatia
SLIPPERY conditions in Gosford failed to deter the Brisbane Broncos from a tidy victory at Bluetongue Stadium in Gosford where they defeated the Sydney Roosters 24 points to 6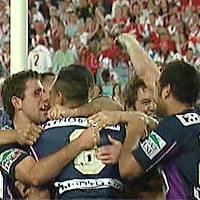 April 10th 2011 03:52pm by Hallatia
STEPHEN Kearney's Eels travelled south for a master vs apprentice game at AAMI Park where Bellamy's boys proved too good for the visitors, with the Storm smashing the Eels 38 nil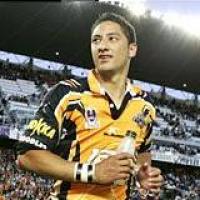 April 8th 2011 09:37pm by Hallatia
THE Wests Tigers and South Sydney Rabbitohs kicked off the Men of League Heritage round with a physical encounter at the Sydney Football Stadium, taken out by the Wests Tigers 30 points to 6 in front of 22,677 fans.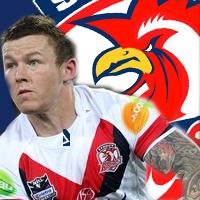 April 3rd 2011 04:59pm by Hallatia
IN a game that promised so much, only one team delivered today with the Roosters smothering the Tigers 24-12 at the SFS, a scoreline flattered the Tigers as the hosts mailed them in defence in front of 20,479 fans.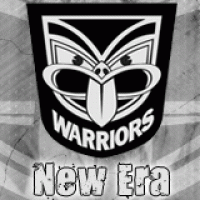 April 3rd 2011 02:04pm by Hallatia
CRONULLA took their home game against the Warriors to New Zealand to help the Warriors open their 2011 account - they beat the Sharks 26 points to 18 in front of 14,600 fans at Owen Delany Park in Taupo.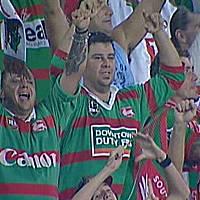 April 1st 2011 10:20pm by Hallatia
THE Central Coast was given a treat with the round 4 clash between the Rabbitohs and the Sea Eagles taken to Bluetongue Stadium. The 18,108 strong crowd saw a wonderful contest taken out by the Rabbitohs 32-30.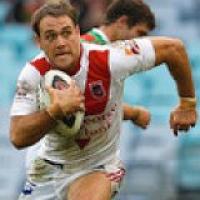 March 27th 2011 01:49pm by Hallatia
ON the back of their upset at the hands of perennial cellar dwellers Cronulla, the Dragons came out to MtSmart Stadium with intent to upset the New Zealand faithful, taking down the Warriors 25 - 12.